Description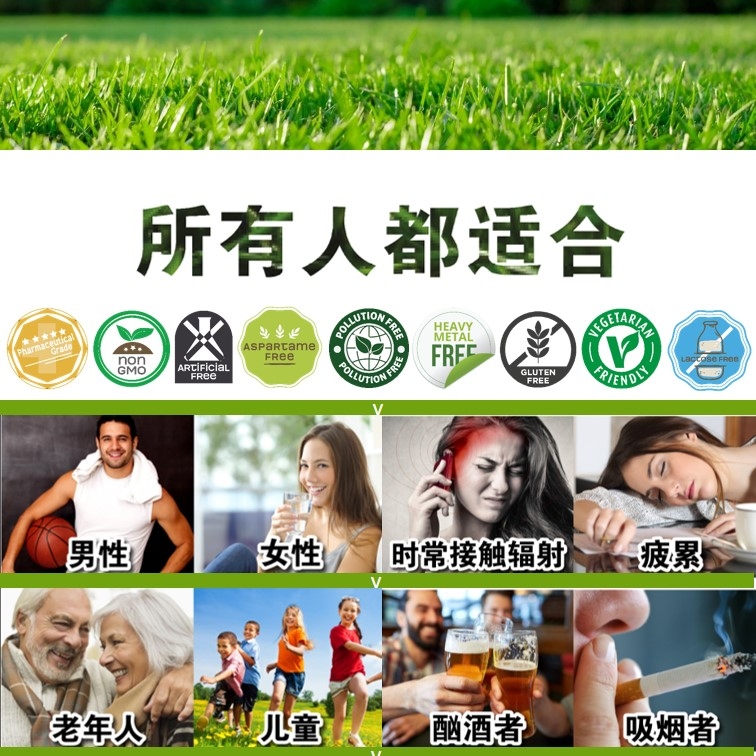 Registered Number:
MAL16090034T
Main Ingredient: 
Sclerotium Hericium Erinaceus 400mg /Sclerotium Lignosus Rhinocerus 400mg / Sclerotium Reishi (Ganoderma Lucidum)Extract 400mg / Sclerotium Phellinus Linteus Extract 400mg / Sclerotium Maitake(Grifola Frondosa) Extract 400mg / Sclerotium Inonotus Obliquus (Mushroom)Extract 400mg / Fructus Amomum Villosum Lour Extract 400mg / SclerotiumCoriolus Versicolor Extract 400mg / Sclerotium Cordyceps Sinensis Extract 400mg/ Sclerotium Agaricus Blazei Murill Mushroom Extract 400mg
Indication:
Traditionally used for health andstrengthening the body.
Product Features:
·        Approved by DrugControl Authority (DCA) of Malaysia.
·        Pharmaceuticalgrade (Traditional Medicine).
·        Select highquality Xizang wild mushrooms strictly.
·        All kinds ofmushrooms were selected fruiting bodies, triterpenes and polysaccharides withthe highest concentration.
·        Rich inpolysaccharides, flavonoids, triterpenes, steroids, polyphenols, pyrones andalkaloids.
·        After heavy metaltesting, food safety is guaranteed.
·        Suitable forvegetarian.
·        Testedon food safety, certified no heavy metal found.
·        No maltodextrin,no aspartame, no magnesium stearate.
·        No preservatives, non-GMO,no chemical additives, no artificial flavoring, no artificial coloring, nogluten.
·        Comply with GMP,ISO, HACCP standard production.
Health Facts:
 *80% of women are at risk for developing immune system disorders.
* Immune system disorders can lead to allergies, multiplesclerosis, lupus erythematosus, rheumatoid arthritis, psoriasis and more.
* Immune cells include T cells, B cells, natural killer cells,phagocytes, lymphocytes, and dendritic cells.
* Immunity can be weakened by stress, lack of sleep, environmentalpollution, and chemical toxins.