Description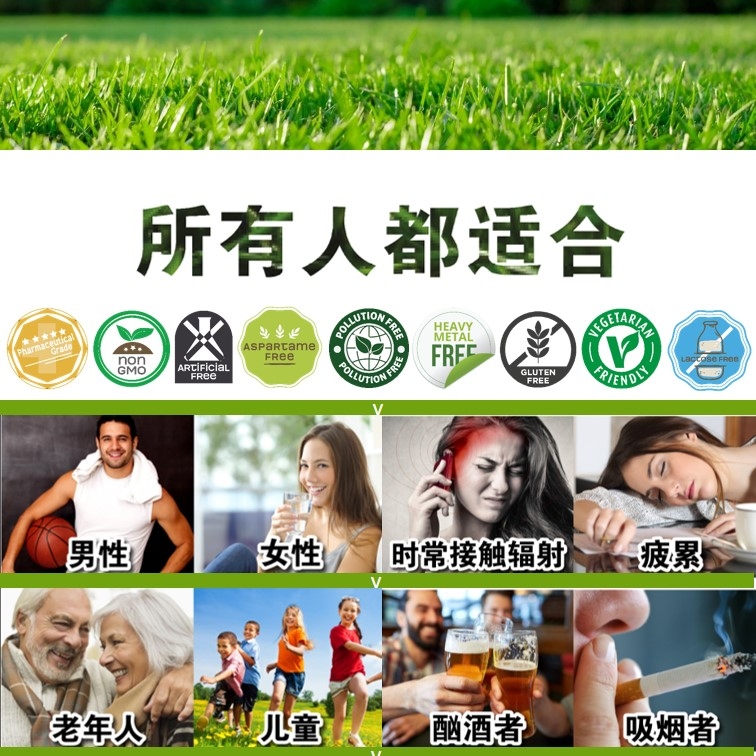 Mushroom β-glucan
❓Frequent Asked Questions
Q: What is a "biological response modifier"
A:Biological response modifiers have multiple functions and uses. It can induce tumor cells to revert to normal cells; enhances the body's tolerance and defense against toxins; reduces the side effects of radiotherapy and chemotherapy; it can also treat various viral infections such as hepatitis, AIDS, etc., and promote patients' fast recovery.
Registered Number:
MAL16090034T
Main Ingredient: 
Sclerotium Hericium Erinaceus 400mg / Sclerotium Lignosus Rhinocerus 400mg / Sclerotium Reishi (Ganoderma Lucidum)Extract 400mg / Sclerotium Phellinus Linteus Extract 400mg / Sclerotium Maitake(Grifola Frondosa) Extract 400mg / Sclerotium Inonotus Obliquus (Mushroom)Extract 400mg / Fructus Amomum Villosum Lour Extract 400mg / Sclerotium Coriolus Versicolor Extract 400mg / Sclerotium Cordyceps Sinensis Extract 400mg / Sclerotium Agaricus Blazei Murill Mushroom Extract 400mg
Indication:
Traditionally used for health and strengthening the body.
Product Features:
·        Approved by Drug Control Authority (DCA) of Malaysia.
·        Pharmaceutical grade (Traditional Medicine).
·        Select high quality Xizang wild mushrooms strictly.
·        All kinds of mushrooms were selected fruiting bodies, triterpenes and polysaccharides with the highest concentration.
·        Rich in polysaccharides, flavonoids, triterpenes, steroids, polyphenols, pyrones and alkaloids.
·        After heavy metal testing, food safety is guaranteed.
·        Suitable for vegetarian.
·        Tested on food safety, certified no heavy metal found.
·        No maltodextrin, no aspartame, no magnesium stearate.
·        No preservatives, non-GMO, no chemical additives, no artificial flavoring, no artificial coloring, no gluten.
·        Comply with GMP, ISO, HACCP standard production.
Health Facts:
 *80% of women are at risk for developing immune system disorders.
* Immune system disorders can lead to allergies, multiple sclerosis, lupus erythematosus, rheumatoid arthritis, psoriasis and more.
* Immune cells include T cells, B cells, natural killer cells, phagocytes, lymphocytes, and dendritic cells.
* Immunity can be weakened by stress, lack of sleep, environmental pollution, and chemical toxins.