Description









NHF Bio Lecithin 120g
Ingredient: 100% Soybean lecithin

Contain No Added Sugar, Salt, Dairy, Yeast, Wheat, Corn, Soy, Preservatives, Artificial Colours or Flavors.
Versatile source of phospholipid nutrition, important in maintaining healthy brain cell membranes.
A great fat emulsifier for cardiovascular maintenance.
Direction of use:
As a food supplement for adults, one(1) to two(2) teaspoons daily, preferably at mealtimes, or as directed by a healthcare practitioner.

Storage:
Store in dry, closed, original container. Storage temperature should not exceed25'C.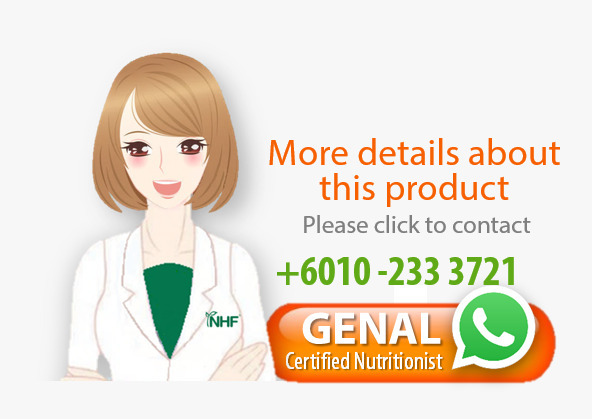 https://bit.ly/2Y4XPQ2

Customer Reviews
{{'product.product_review.no_review' | translate}}