Description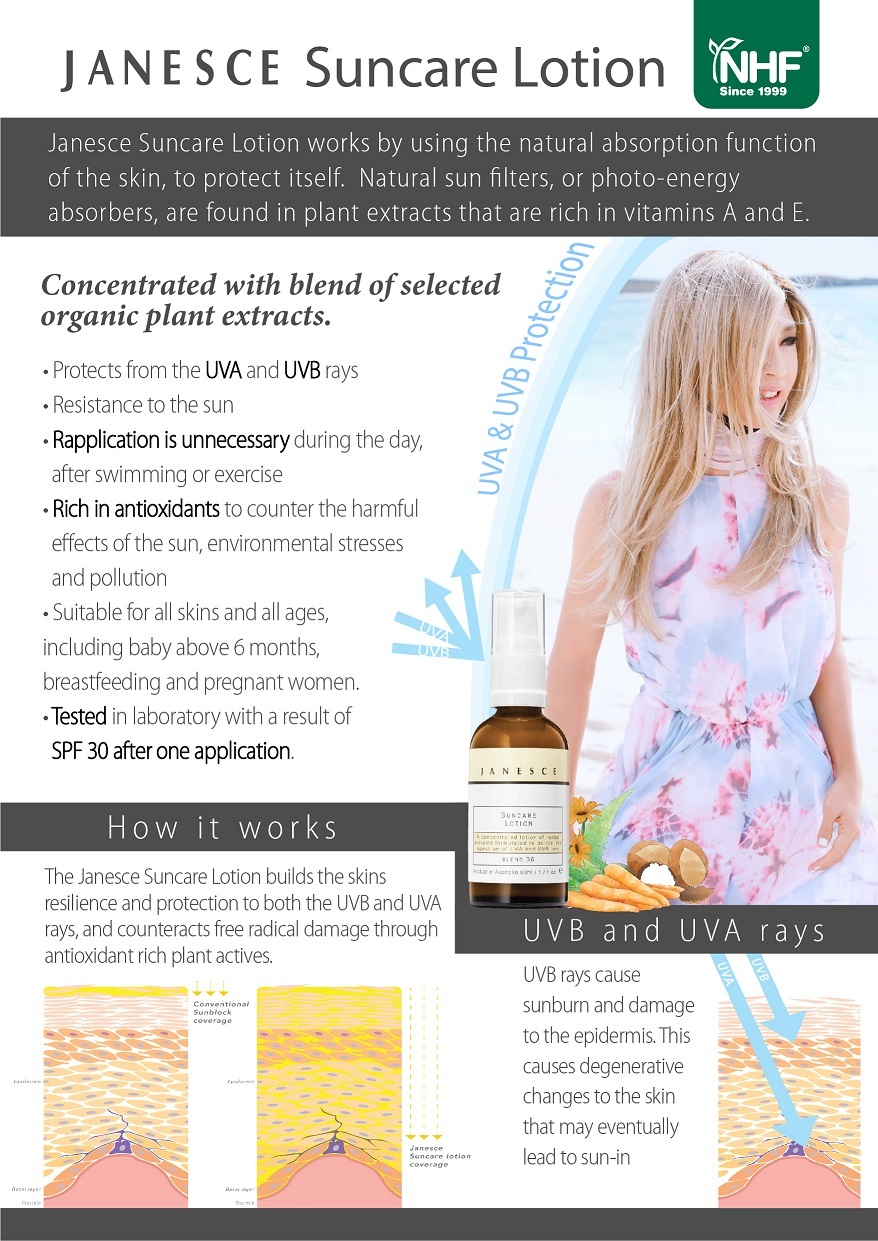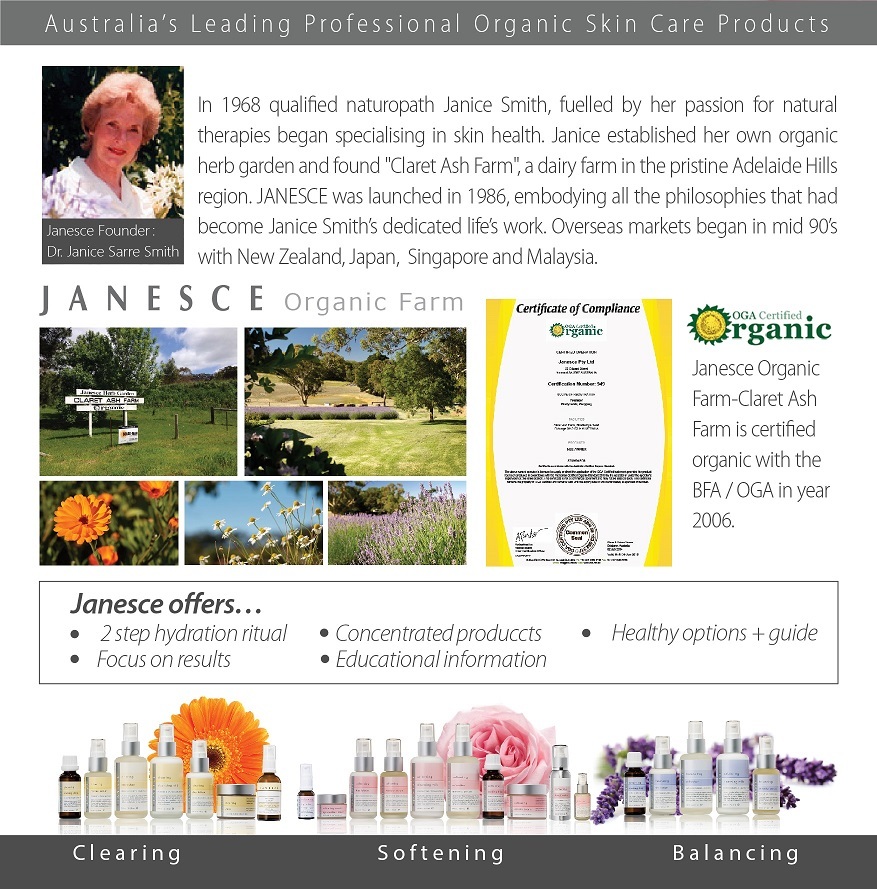 Suncare Lotion 50ml

About
Our best seller and one not to miss. An all-plant sun protection that uses your skin's natural ability to absorb vitamin A and E which neutralise both the UVA and UVB rays. High in antioxidants, it brings the double benefit of correcting any oxidative damage.
The skin is protected from within, so you can apply normal make-up and go swimming or do any outdoor activities without the need to reapply regularly. Suitable for all ages, and particularly good where sensitivity is a concern. Our Suncare Lotion does not impede the production of Vitamin D on the skin, so it has health benefits.

*SPF factor rating not possible in Australia due to lack of cinnamates or other recognised sunblock ingredients in the product.

Protects from UVA and UVB rays
Progressive protection
Daily application builds resistance to the harmful effects of the sun
All-day protection
Means you don't have to reapply during the day
Rich in antioxidants
To counter the harmful effects of the sun, environmental stressors, and pollution
Nourishes the skin
Protects and maintains the healthy acid mantle
Suitable for all skins and all ages
Ingredients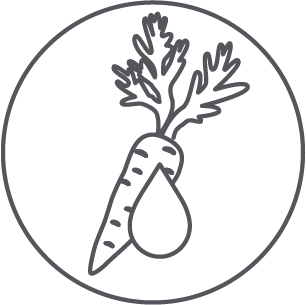 Carrot Oil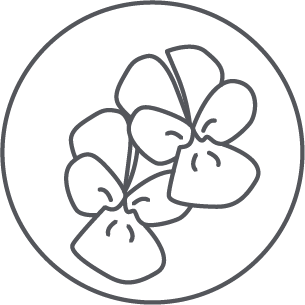 Heartsease (Viola Tricolor)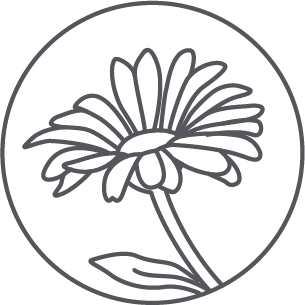 Calendula Extract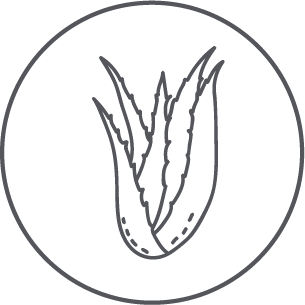 Calendula Extract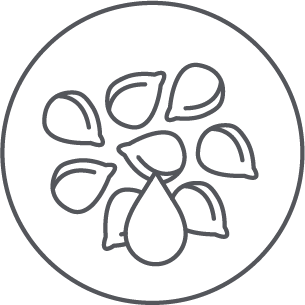 Calendula Extract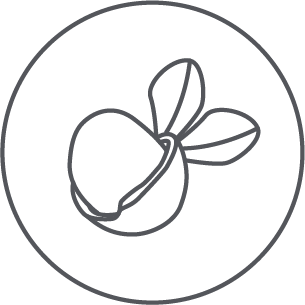 Calendula Extract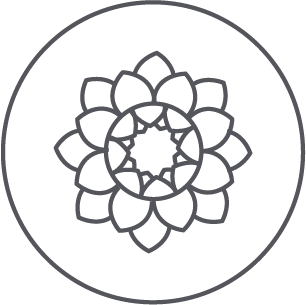 Calendula Extract    
     Lemon Myrtle Essential Oil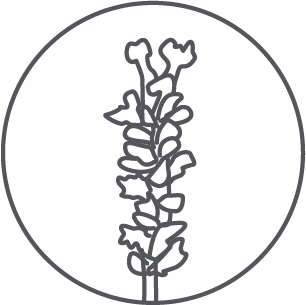 Lemon Myrtle Essential Oil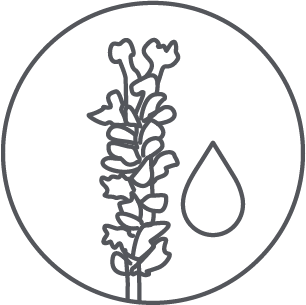 Lavender Essential Oil
Aqua, Butyrospermum parkii (Shea Butter), Sesamum indicum (Sesame Oil), Daucus carota (Carrot Oil), Glycerin, Ceteareth 20, Lecithin, Xanthan Gum, Aloe barbadensis (Aloe Vera Extract), Calendula officinalis (Calendula Extract), Viola tricolor (Heartsease Extract), Helichrysum italicum (Everlasting Extract), Lavandula angustifolia(Lavender Extract), Lavandula hybrida(Lavender Oil), Bakhousia citriodora (Lemon Myrtle oil)Phenoxyethanol, Ethylhexylglycerin.

How to use
1.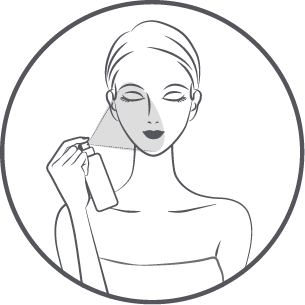 Mist your skin first
2.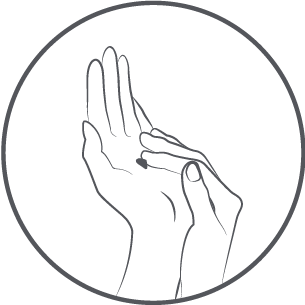 Add 1 pump to hand
3.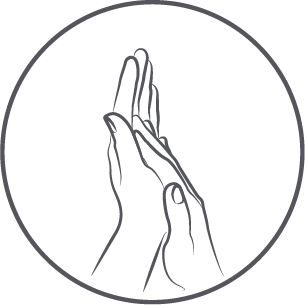 Warm in the hand
4.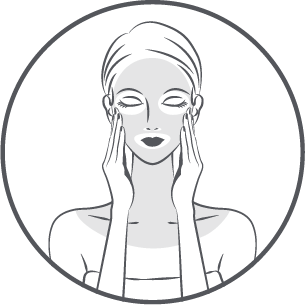 Apply to face and neck area
Tips
1.    Application once a day will build the protective benefit, so it is recommended to be applied all year round.
2.    Always apply over damp misted skin.
3.    Suitable for all ages and all skin types.