A beautiful anti-ageing serum to boost your skin's ability to hold moisture and soften expression lines.
About
Made with a triple-Rose blend of pure Rosewater, Rose oil, and Rose extracts, along with Lavender extracts and plant-derived Hyaluronic Acid, this wonderful serum will help soften lines, slow ageing, and improve skin texture. Hyaluronic Acid is a potent substance. But don't be fooled by the word "acid." This gel-like water-holding molecule is a moisture-binding ingredient that keeps skin plump and hydrated by retaining more than 400 times its weight in water within skin cells.
Ingredients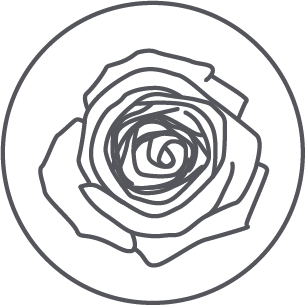 Rose Extract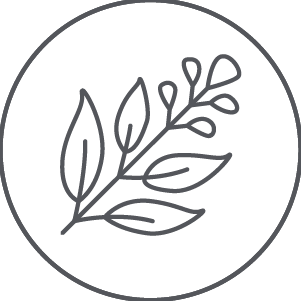 Rose Extract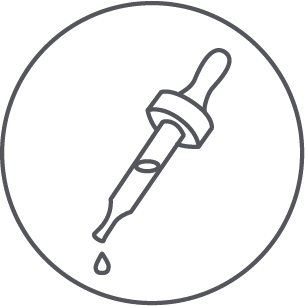 Hyaluronic Acid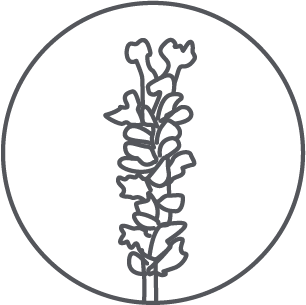 Hyaluronic Acid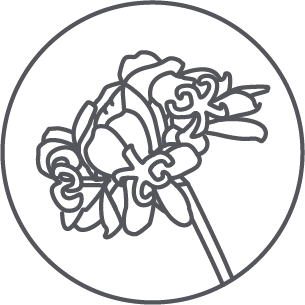 Rose Essential Oil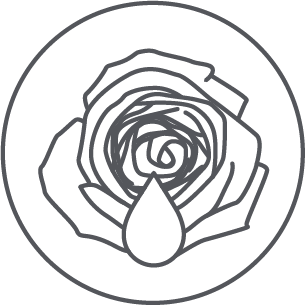 Rosewater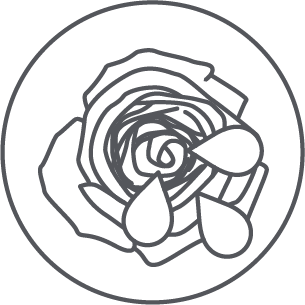 RoseEssential Oil
Rosa centifolia (Rosewater), Glycerin, Rosa centifolia (Rose Extract), Lavandula angustifolia (Lavender Extract),Salvia officinalis (Sage Extract), essential oil of Pelargonium rosaeodora (Rose Geranium Oil), Rosa gallica (RoseOil), Xanthan Gum, Sodium Hyaluronate (Hyaluronic Acid), Sorbitan Laurate, Lactic Acid, Phenoxyethanol,Ethylhexylglycerin, Sea Salt.
How to use
1.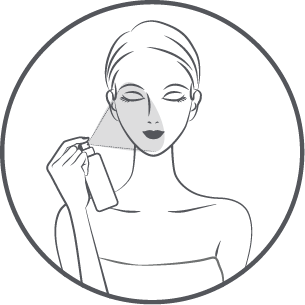 Mist your skin first
2.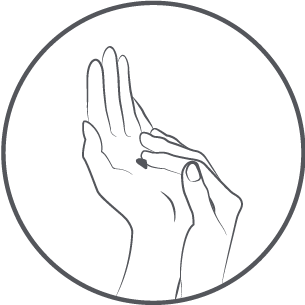 Add 1 pump to hand
3.    
     Mix
4.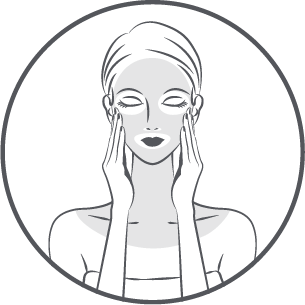 Apply to face and neck area

Tips
1.    This gentle serum is suitable for sensitive skin, and can be used around the eye area (in the morning).
2.    For a hydration boost pat around eyes or apply under your moisturiser.