Softening Wonder Cream 50g
A luxurious moisturiser to counter the signs of ageing.
About
An exquisite gentle nourishing cream crafted with organic Rose, Chamomile, and Marshmallow extracts, as well as Shea Butter, Liquid Silk and a potent plant-derived hyaluronate – nature's ultimate hydrator. Enhances skin texture, vitality, and radiance.
Ingredients
     Shea Butter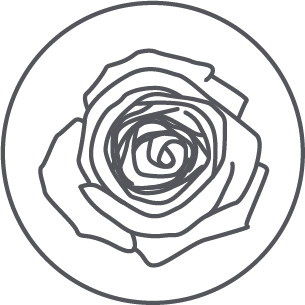 Rose Extract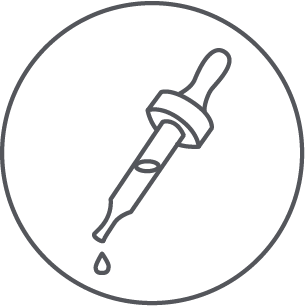 Hyaluronic Acid    
     Avocado Oil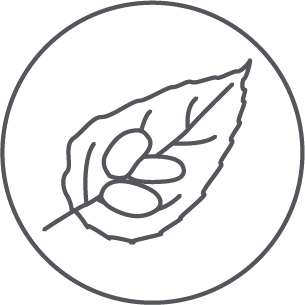 Liquid Silk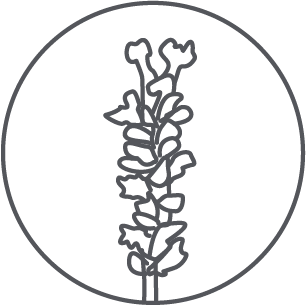 Lavender Extract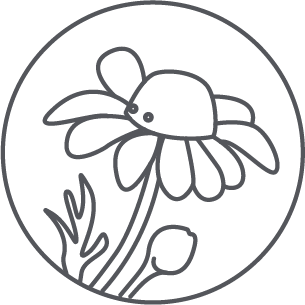 Chamomile Extract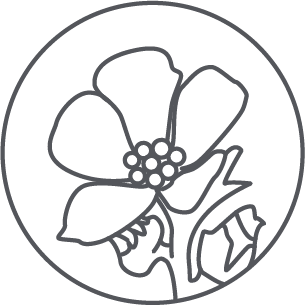 Marshmallow Extract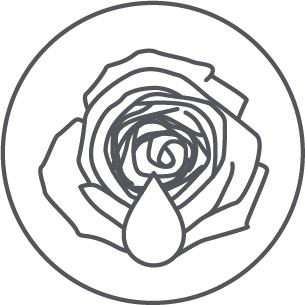 Rose Essential Oil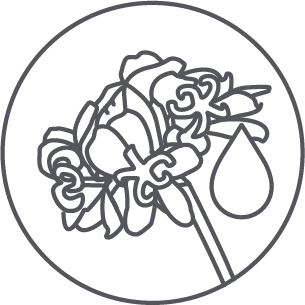 Rose Geranium Essential Oil    
Aqua, Decyl Oleate, Glyceryl Stearate, Glycerin, Butyrospermum parkii (Shea Butter), Cetyl Alcohol, Cetyl Palmitate, Lecithin, Ceteareth-20, Stearyl Alcohol, Avocado Oil PEG 11 Esters (Avocado Oil), Wheat Germ Glycerides, Silk Amino Acids, extracts of Lavandula angustifolia (Lavender), Anthemis nobilis (Chamomile), and Althea officinalis (Marshmallow), Sodium Hyaluronate (Hyaluronic Acid), Pelargonium rosaeodora (Rose Geranium Oil), Rosa hybrida (Rose Oil) Phenoxyethanol, Ethylhexylglycerin.
How to use
1.     
     Mist your skin first
4.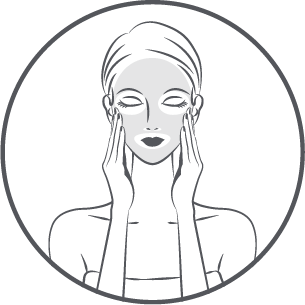 Apply over face
Tips
1.    This is a concentrated moisturiser and so very little is needed to cover the face and neck area. If you feel that the moisturiser is not absorbing quickly, you are simply using too much.