Description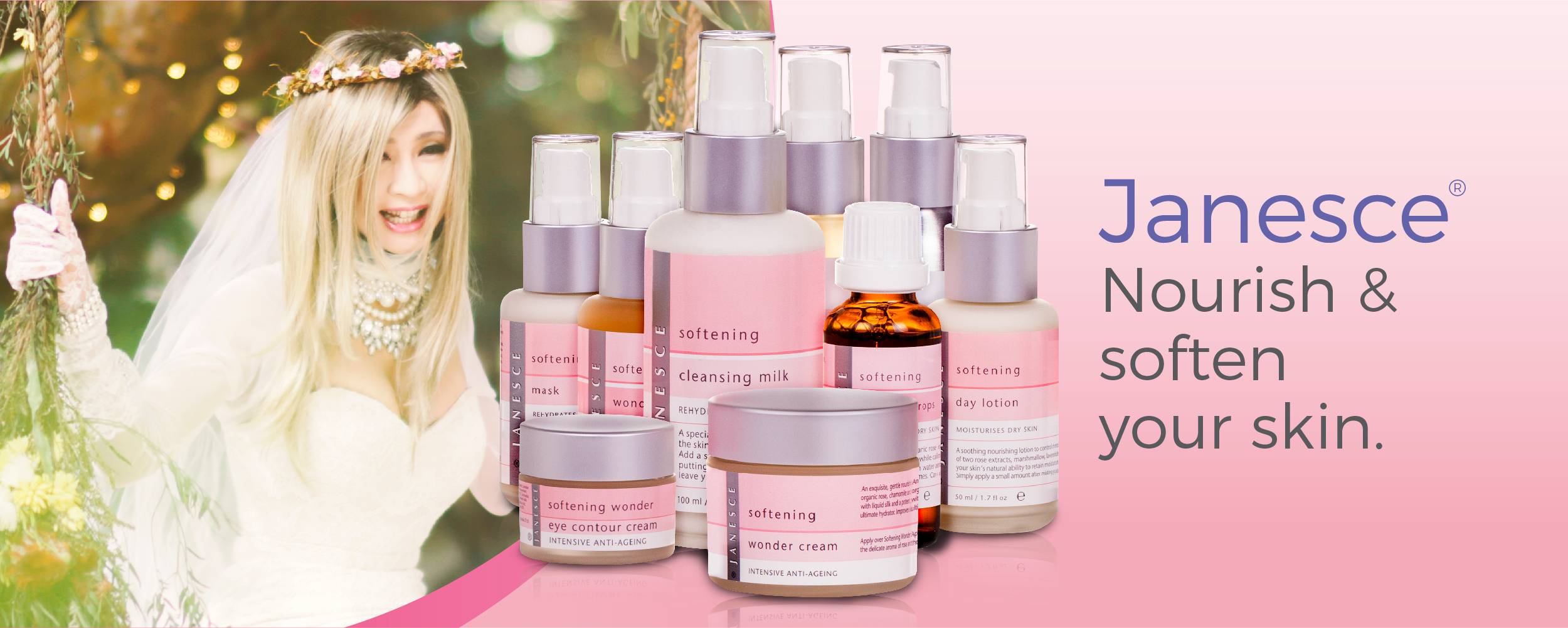 Softening Soaking Drops
A fragrant way to deeply hydrate and condition.
This blend of organic Rose extracts and Rose Oil is a fragrant way to deeply hydrate and condition your skin while calming the psyche.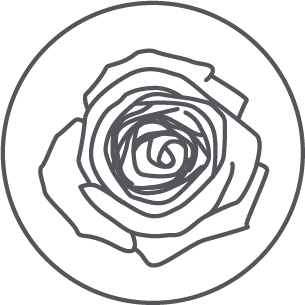 Rose Extract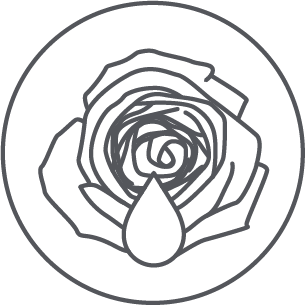 Rose    
Aqua, Cocamidopropyl, Betaine, Alcohol Denat, Polysorbate 20, PEG 7 Glyceryl Cocoate, Rosa Gallica (Rose), Rosa Centifolia (Rose)
How to use
1.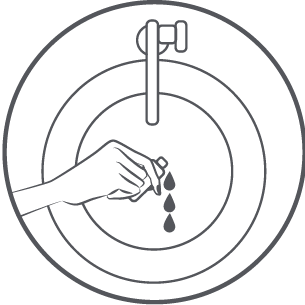 Quarter-fill basin with warm water, add 2 shakes of Soaking Drops then immerse Soaking Cloth. Squeeze lightly

2.    
Hold cloth over whole face for 10 seconds. Repeat process 3 times
Tips
1.    The natural warming affect of soaking encourages the pores to relax, and this helps with the absorption of serums and lotions to follow.
2.    The slight texture of the Janesce soaking cloth also acts as a gentle exfoliator.
Customer Reviews
{{'product.product_review.no_review' | translate}}