Description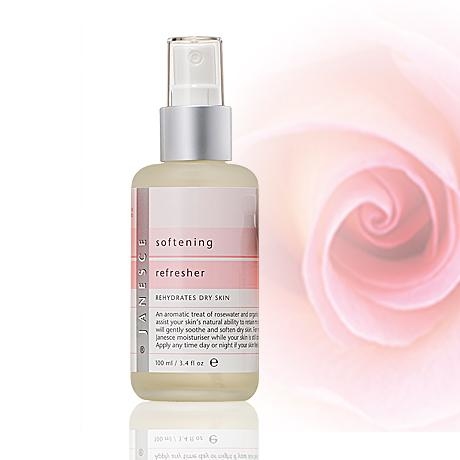 Janesce Softening Refresher 100ml
Holds moisture in the skin, keeping it hydrated.
About
An aromatic treat of Rosewater and organic Rose extracts blended to assist your skin's natural ability to retain moisture. Its calming effect will gently soothe and soften dry skin. For best results mist before applying your moisturiser, or any time your skin feels dry or needs soothing.
Ingredients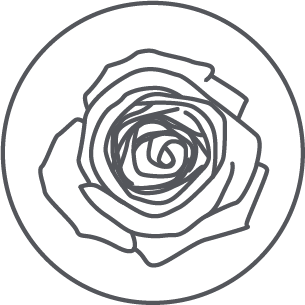 Rose Extract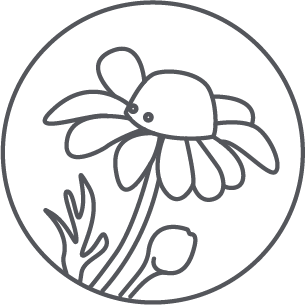 Chamomile Extract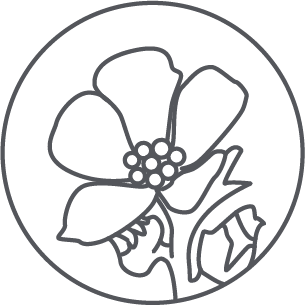 Chamomile Extract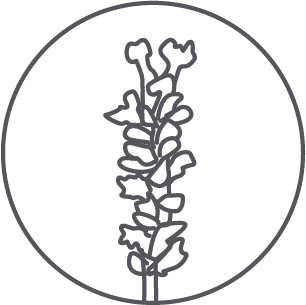 Lavender Extract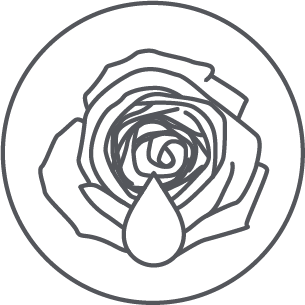 Rosewater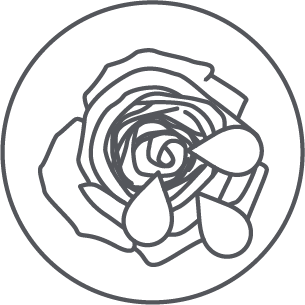 Rosewater
Aqua, Soy Acid, Rosa centifolia (Rosewater Distillate), Polysorbate 20, Milk Amino Acids (Whey Powder), Rosa centifolia (Rose Extract), Anthemis nobilis (Chamomile Extract), Althea officinalis (Marshmallow Extract), Lavandula angustifolia (Lavender Extract), Rosa centifolia (Rose Oil), Lactic Acid.

How to use
1.     
Mist over clean skin after cleansing or soaking. Creates a dewy layer over which you apply your serum and moisturiser.
Tips
1.    For hot summer days, store in the fridge for extra cooling effect.
2.    Always mist your skin before applying a serum or moisturiser. This locks the humidity into your skin and makes your moisturiser and serum spread further.
Customer Reviews
{{'product.product_review.no_review' | translate}}