Description
Softening Mask 50ml
A soft nourishing mask that feeds your skin with the nutrients it needs.
This soft nourishing mask is made with the finest seed oils blended with Honey and organic extracts of Rose and Chamomile. Nourishes the skin to restore resilience to environmental conditions.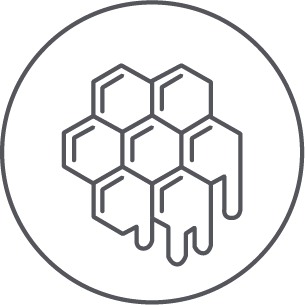 Honey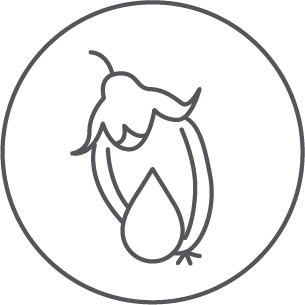 Jojoba Oil    
     Avocado Oil    
     Sesame Oil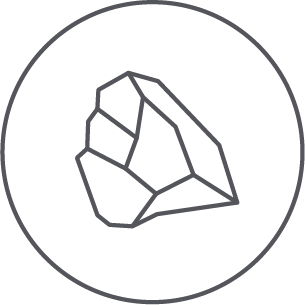 Kaolin clay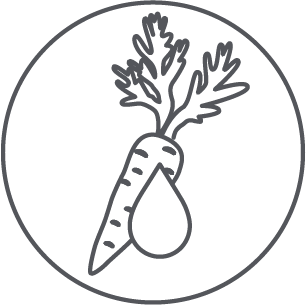 Carrot Oil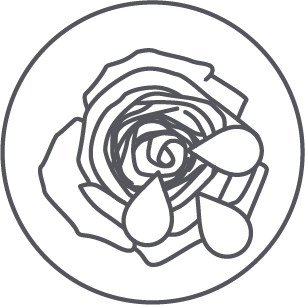 Rosewater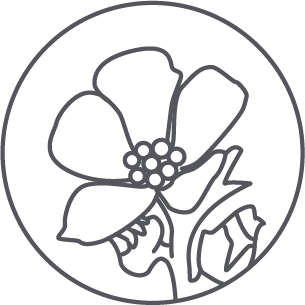 Marshmallow Extract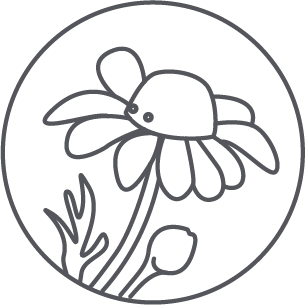 Chamomile Extract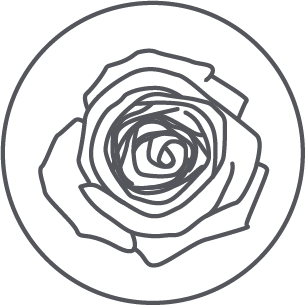 Rose Extract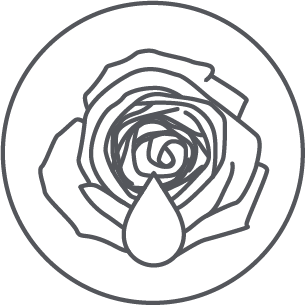 Rose Essential Oil
Aqua, Glycerin, Cetyl Alcohol, Kaolin, Decyl Oleate, Sesamum indicum (Sesame Oil), Hydrogenated Honey, Carboxy Methyl Hydroxy Ethyl Cellulose, Sorbitan Laurate, Daucus carota (Carrot Oil), Avocado Oil PEG 11 Esters (Avocado Oil), Xanthan Gum, Jojoba Esters (Jojoba Oil), Stearyl Alcohol, Rosa centifolia (Rosewater), Extracts of: Althea officinalis (Marshmallow), Anthemis nobilis (Chamomile), Rosa centifolia (Rose) and Rosa hybrida (Rose Oil) Phenoxyethanol, Ethylhexylglycerine.
How to use
1.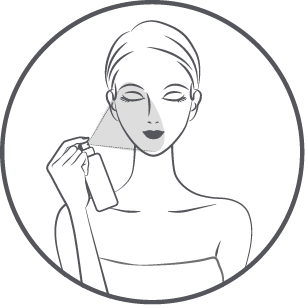 Mist your skin first
2.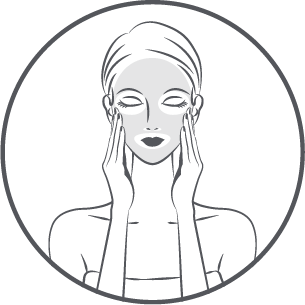 Apply over face
3.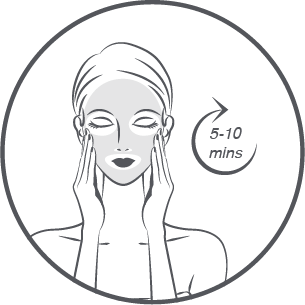 Leave for 5-10 minutes to absorb
4.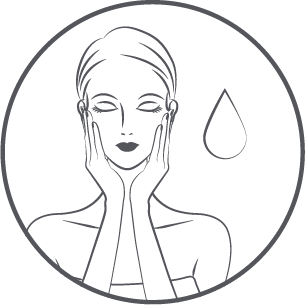 Wash off residue
Tips
1.    This mask does not need to be applied in a thick layer - it is a rich feeding mask and so a small amount will give your skin the nutrients it needs.
2.    An easy alternative is to apply last thing at night before sleeping, then rinse any residue in the morning.
Customer Reviews
{{'product.product_review.no_review' | translate}}