Description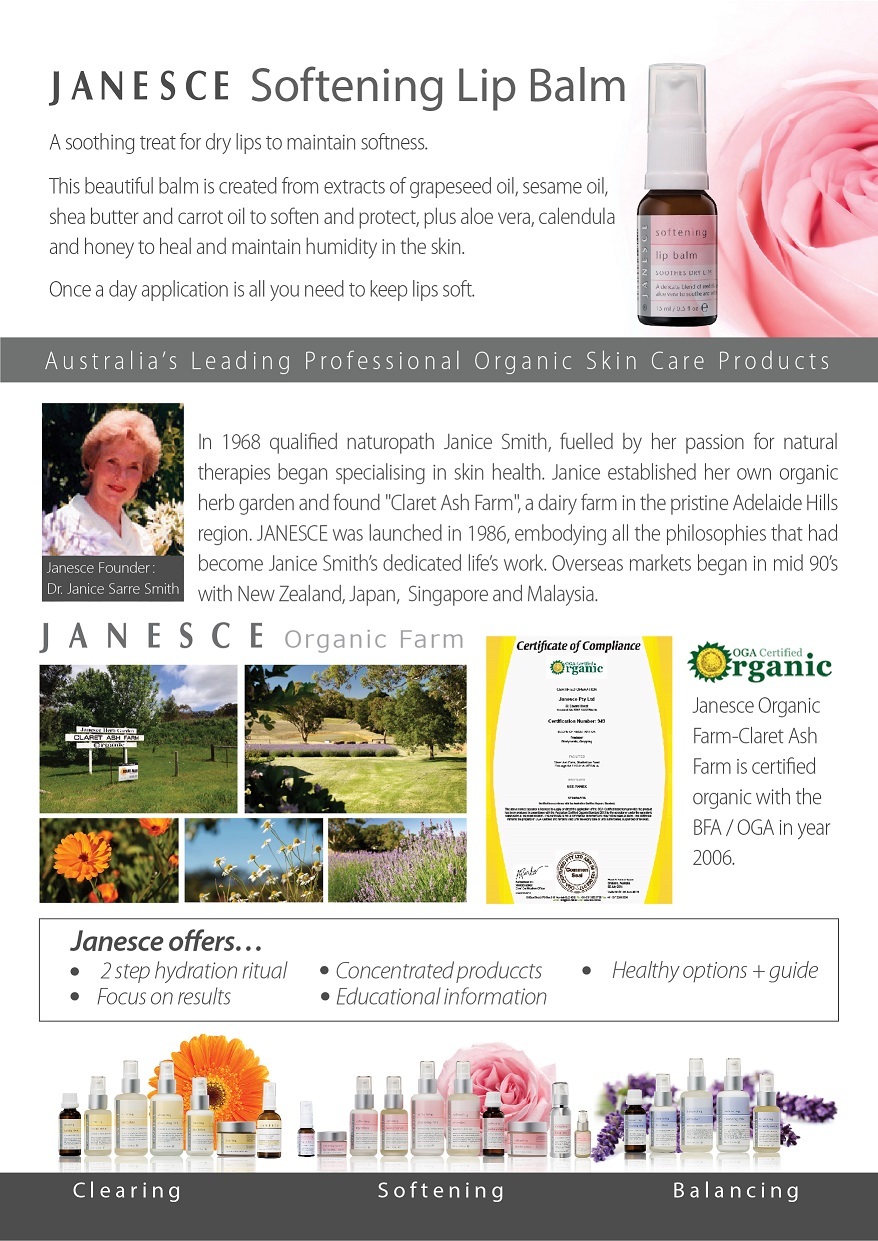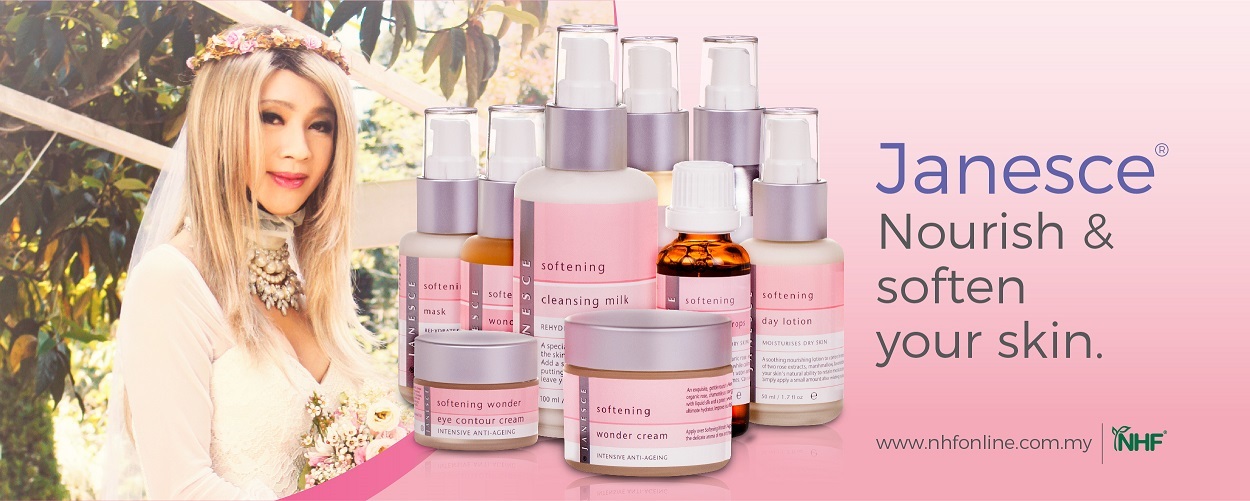 Softening Lip Balm 15ml
A delicate blend of seed oils and aloe vera to soothe and soften.
About
Dry lips are often misunderstood. They need real nourishment and softening plant extracts to support the skin's natural ability to protect itself. Our lip balms treat the dryness and are only required to be applied once or twice per day. The fine oils, Shea Butter, Honey, Aloe, and organic plant extracts condition the skin and over time dryness will subside as the natural softness returns.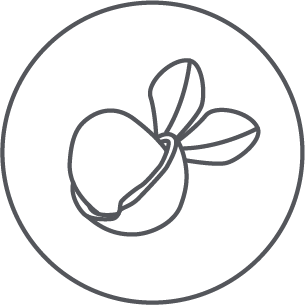 Shea Butter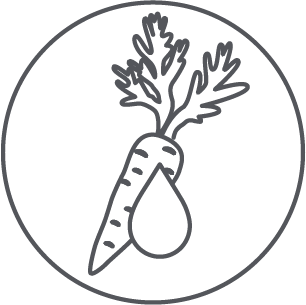 Carrot Oil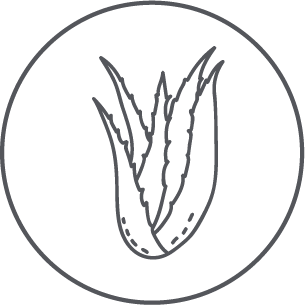 Carrot Oil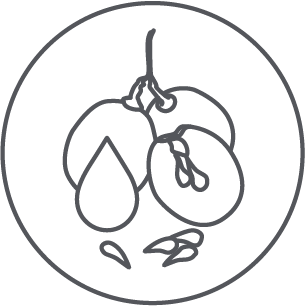 Grapeseed Oil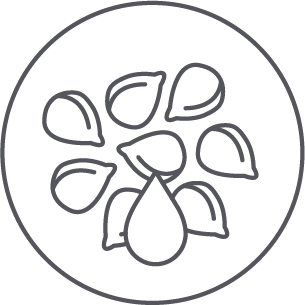 Sesame Oil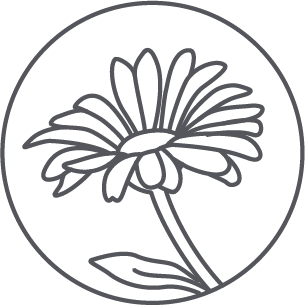 Calendula Extract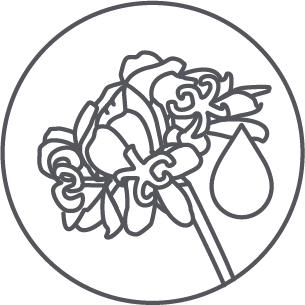 Rose Geranium Essential Oil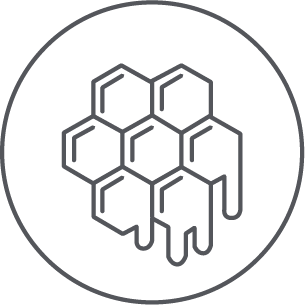 Honey
Aqua, Vitis vinifera (Grapeseed Oil), Sesamum indicum (Sesame Oil), Glycerin, Cetearyl Alcohol, Ceteareth-20, Butyrospermum parkii (Shea Butter), Daucus carota (Carrot Oil), Aloe barbadensis (Aloe Vera Extract), Hydrogenated Honey, Lecithin, Calendula officinalis (Calendula Extract), Pelargonium rosaeodora (Rose Geranium Oil), Phenoxyethanol, Ethylhexylglycerin.

Tips
1.    Apply a small amount on clean lips. Lipstick can be applied on top if required.
2.    Can also be used if lips are extremely dry and cracks have appeared. In this case, simply mist first before applying the balm. The Aloe, Calendula, Chamomile and Honey will help to heal and restore softness.


Customer Reviews
{{'product.product_review.no_review' | translate}}