Description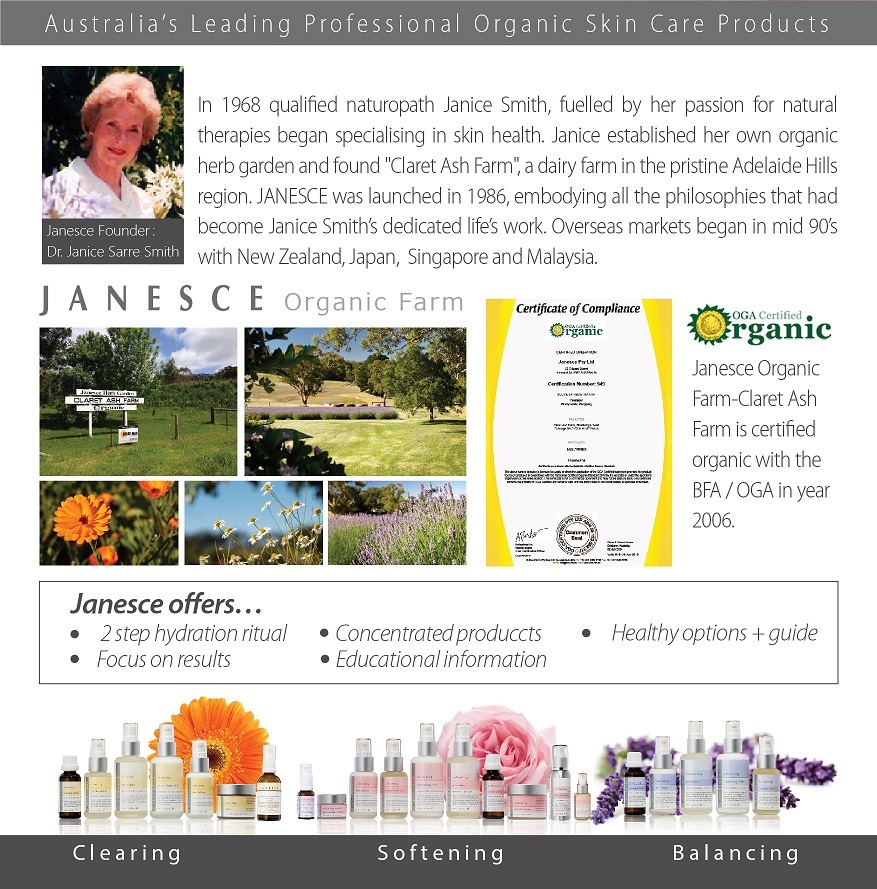 Softening Day Lotion 50ml
A soothing light lotion to control moisture loss and maintain natural softness throughout the day.
About
A soothing nourishing lotion to control moisture loss from your skin. Blends of two Rose extracts, Marshmallow, Lavender and Calendula assist your skin's natural ability to retain moisture. Ideal as a base under make-up.
     Rose Extract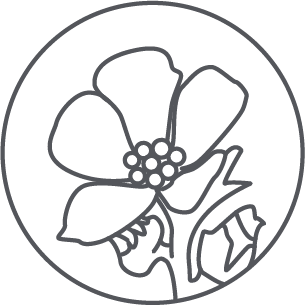 Marshmallow Extract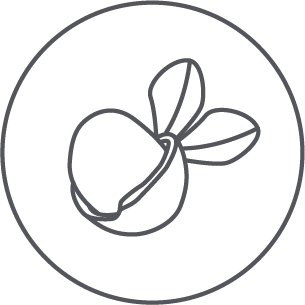 Shea Butter    
     Lavender Extract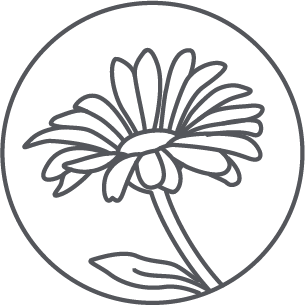 Calendula Extract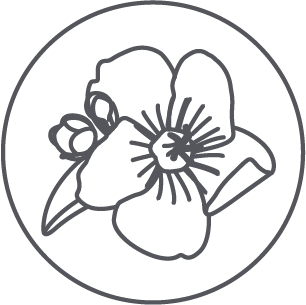 St John's Wort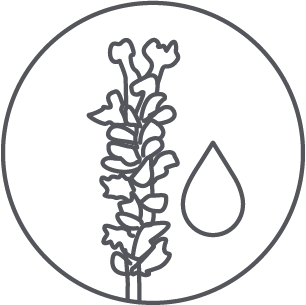 Lavender Essential Oil    
     Rose Essential Oil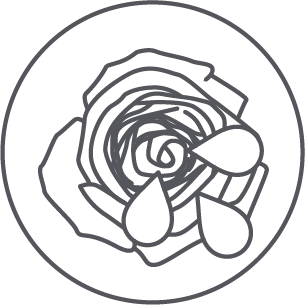 Rosewater    
Aqua, Rosa canina (Rosewater), Glycerin, Ceteareth-20, Cetearyl Alcohol, Decyl Myristate, Decyl Oleate, Butyrospermum parkii (Shea Butter), Lecithin, Xanthan Gum, extracts of: Calendula officinalis (Calendula), Hypericum perforatum (St. John's Wort), Althea officinalis (Marshmallow), Rosa centifolia (Rose), Lavandula angustifolia (Lavender) and Lavandula hybrida (Lavender Oil), Rosa centifolia (Rose Oil). Ethylhexylglycerin, Phenoxyethanol.
How to use
1.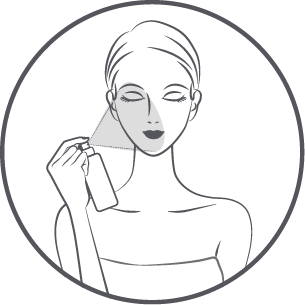 Mist your skin first
2.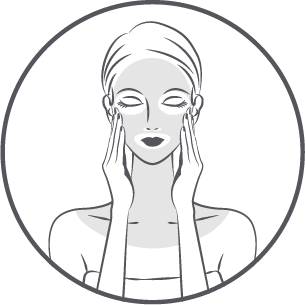 Add 1 pump to face and neck area
Tips
1.    Can also be mixed in the hand with a spray of mist to create a lighter lotion if high sensitivity is a concern.
2.    For first time users of skin care, (teenagers) this lotion is not too heavy.
3.    Can be used at night if a light lotion is preferred.