A milk cleanser that leaves your skin soft and velvety to touch.
A special cleanser for dry skin with Rose and Lavender to soothe and soften as it gently cleans. Add a small amount of water to the cleanser before putting it on your skin.
Aqua, Glycerin, Caprylic/Capric Triglyceride, Decyl Oleate, Cetyl Alcohol, Cetearyl Alcohol, Glycerol Monostearate, Xanthan Gum, Extracts of Rosa centifolia (Rose), Lavandula angustifolia (Lavender), and Rosa centifolia (Rose Oil), PEG 23 Stearate, Phenoxyethanol, Ethylhexylglycerin.
How to use
1.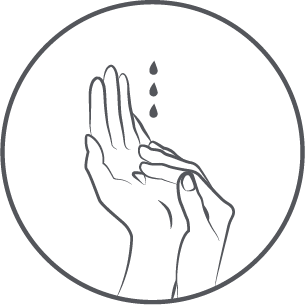 Add a small amount to the palm of your hand and add water
2.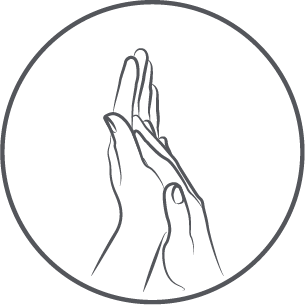 Mix
3.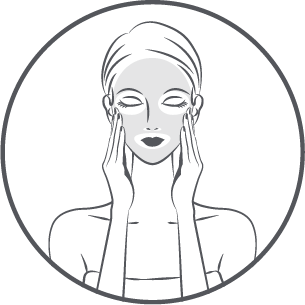 Apply over face
4.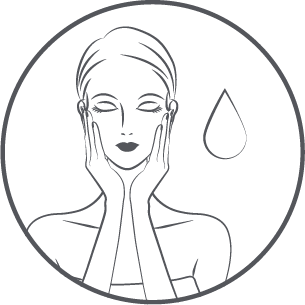 Wash off residue
Tips
1.    Remove with tepid water to leave your skin feeling velvety.
2.    When removing heavy eye make-up, use a cotton facial pad that has been dampened a little with water, apply the cleanser directly onto the pad and then gently wipe your eyes.