Description
Refine + Renew Nurturing Elixir 30ml
To aid the skin's natural ability to maintain humidity and softness.
About
Our Elixirs are unique. Created from extracts matured over 3 years, they are a transformative treat that your skin will love. To nurture dry and sensitive skins this Elixir has selected herb and flower extracts that feed your skin the vital nutrients it needs to hold humidity and stimulate cellular regeneration.
Ingredients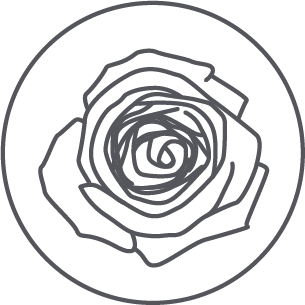 Rose Extract    
     Aloe Vera Extract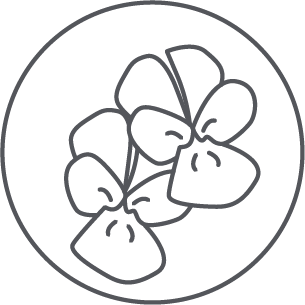 Heartsease (Viola Tricolor)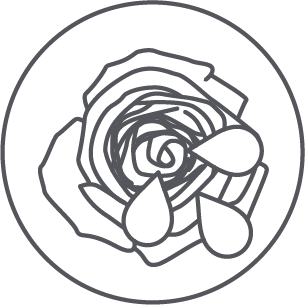 Rosewater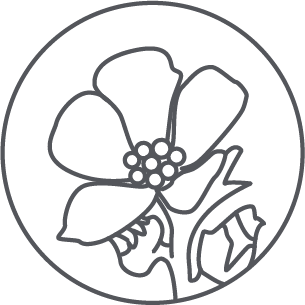 Marshmallow Extract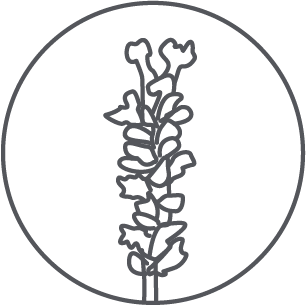 Lavender Extract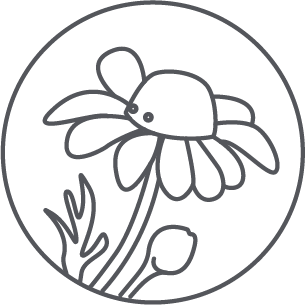 Chamomile Extract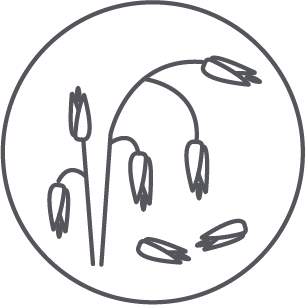 Oats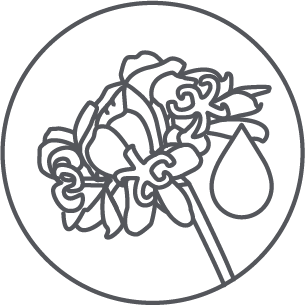 Rose Geranium Essential Oil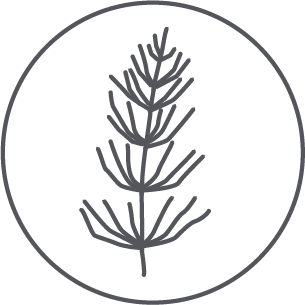 Horsetail Extract    
Aqua, Rosa canina (Rosewater), extracts of Anthemis nobilis (Chamomile), Rosa centifolia (Rose), Lavandula angustifolia (Lavender), Althea officinalis (Marshmallow), Viola tricolor (Heartsease), Avena sativa (Oats), Equisetum arvense(Horsetail Grass), Aloe barbadensis(Aloe Vera), Sorbitan Laurate, Pelargonium rosaeodora (Rose Geranium Oil), Phenoxyethanol, Ethylhexylglycerin.

How to use
1.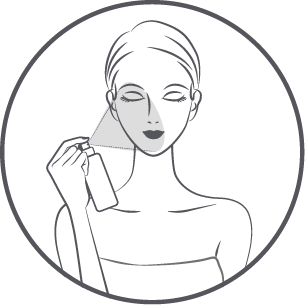 Mist your skin first
2.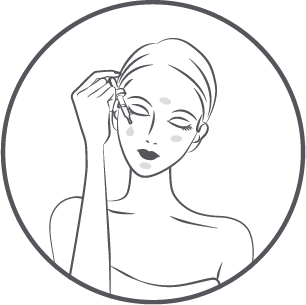 Apply 1 drop to each cheek, chin and forehead
3.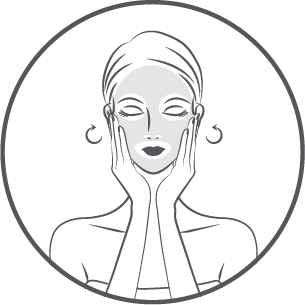 Gently massage into skin

Tips
1.    More is not better because the Elixir is very concentrated and your skin will only absorb what it needs.
Customer Reviews
{{'product.product_review.no_review' | translate}}