Description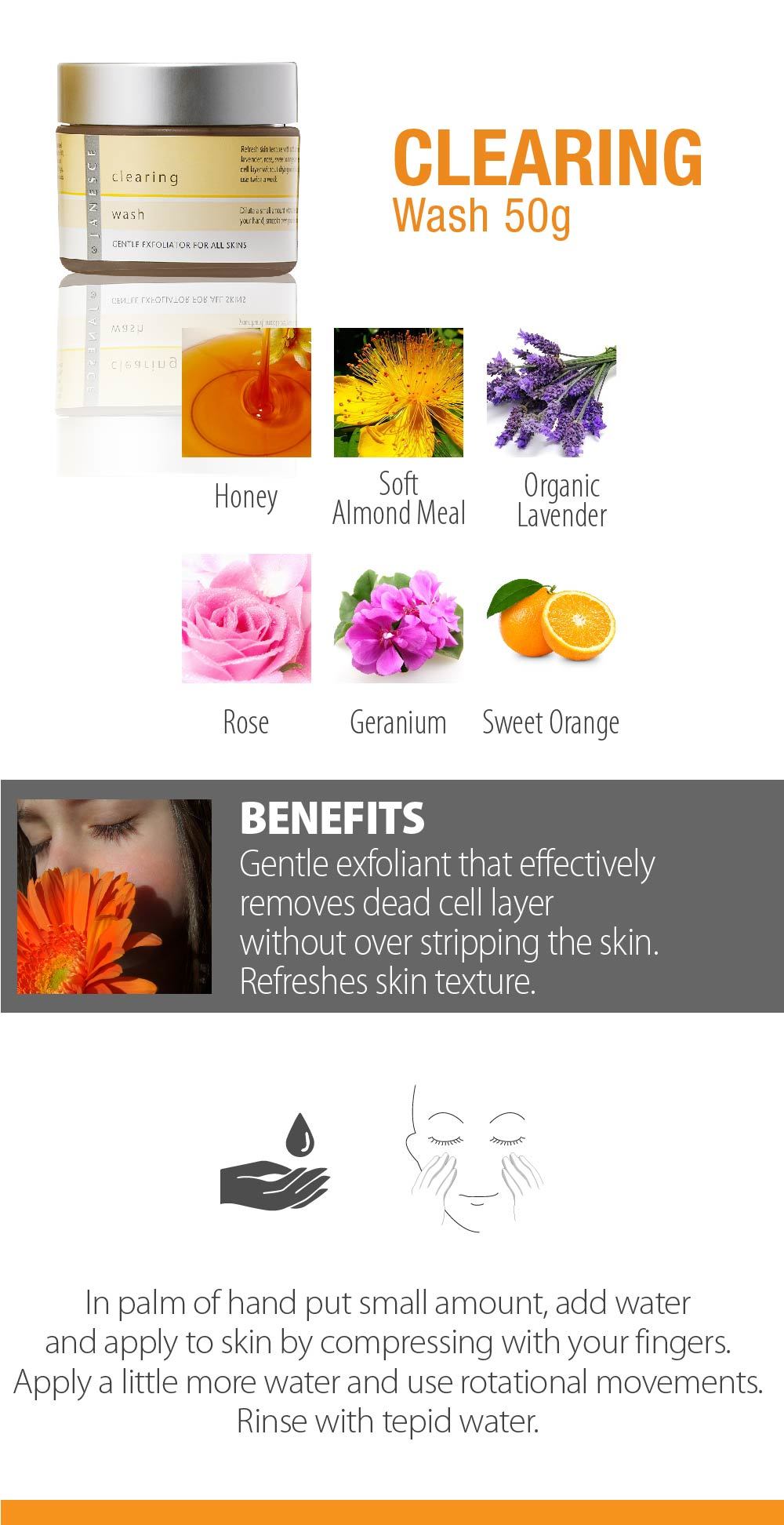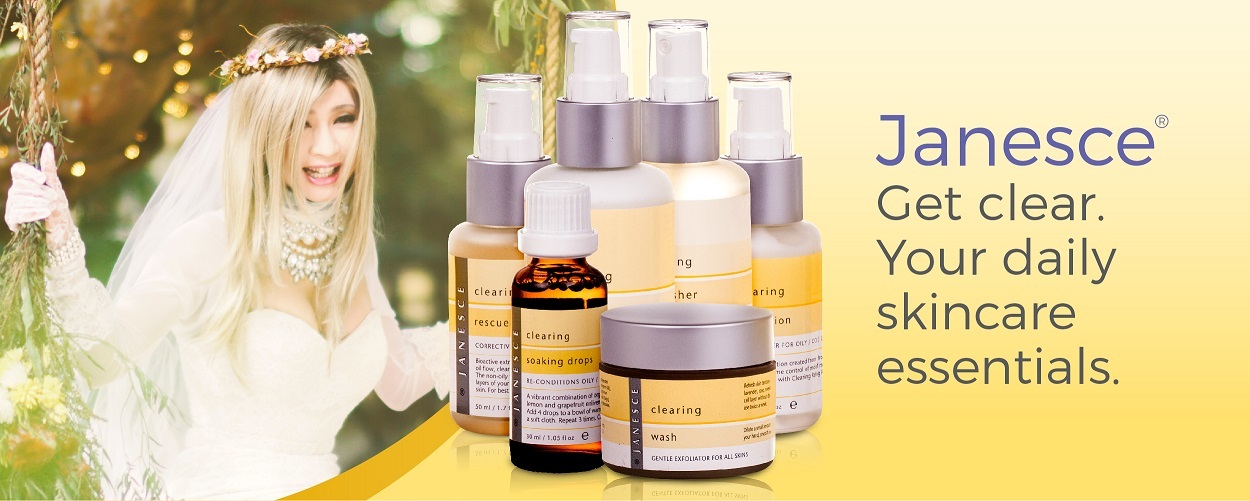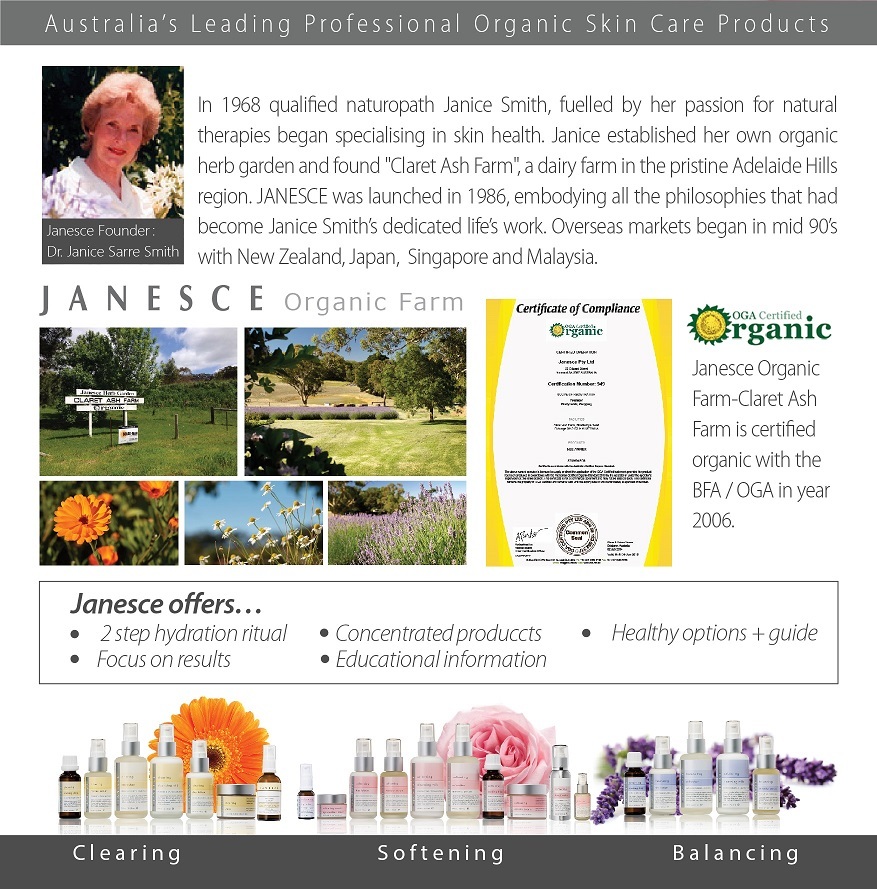 Clearing Wash 30ml
Gently refreshes skin texture with the exfoliating benefit of crushed almonds. Suits all skin types.
About
The conditioning organic extracts of Calendula, Chamomile, Echinacea, Sage, and Marshmallow, are blended with Honey and Kaolin clay to heal, gently remove dead cells, and refresh skin texture. This exfoliant is more of a skin treatment. When exfoliating, leave on your skin an extra 2-3 minutes before washing off, (after completing circular movements) this will give an opportunity for the conditioning herbs to absorb and re-balance your skin.
The Clearing Wash can also be used undiluted as a mask on areas where congestion is a concern.
Ingredients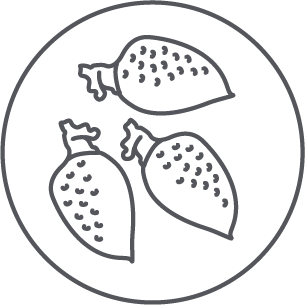 Almond Meal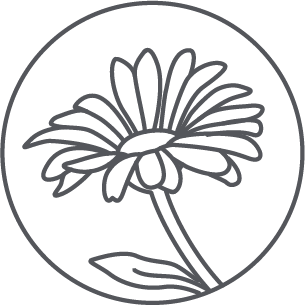 Calendula Extract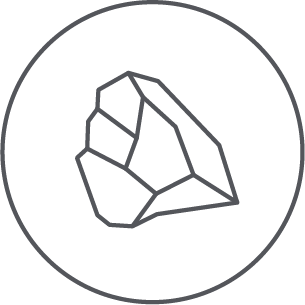 Kaolin clay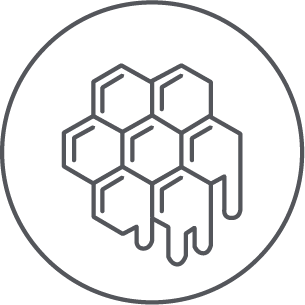 Honey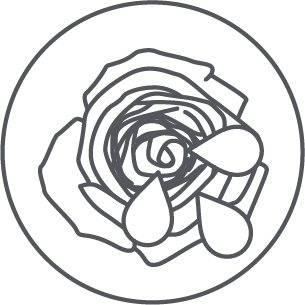 Rosewater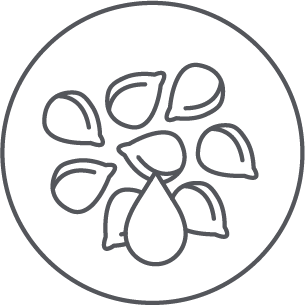 Sesame Oil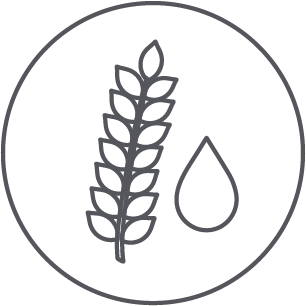 Wheat Germ Oil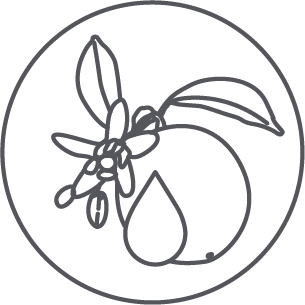 Sweet Orange Oil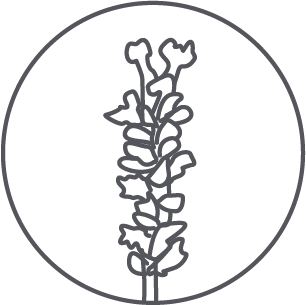 Lavender Extract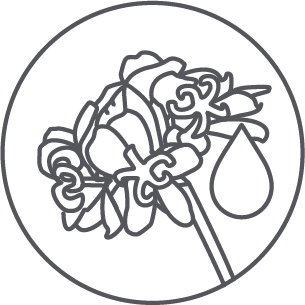 Rose Geranium Essential Oil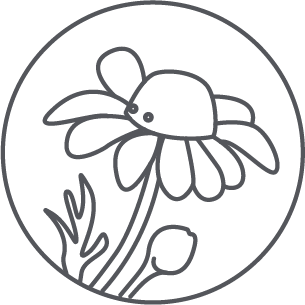 Chamomile Extract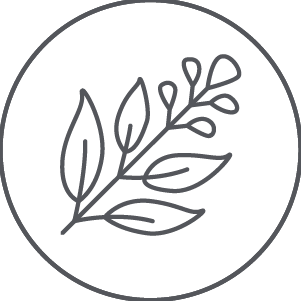 Sage Extract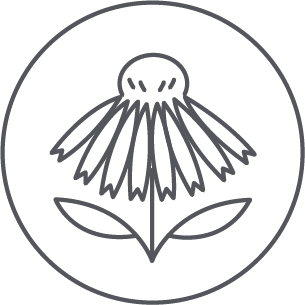 Echinacea Extract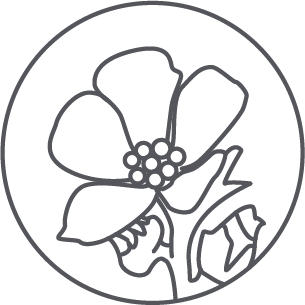 Marshmallow    
Almond Seed Kernel Powder, Aqua, Kaolin, Soy Acid, Glycerin, Rosa centifolia (Rosewater), Hydrogenated Honey, Sesamum indicum (Sesame Oil), Daucus carota (Carrot Oil), Triticum vulgare (Wheat Germ Oil), Xanthan Gum, Citrus dulcis (Sweet Orange Oil), Lavandula angustifolia (Lavender Oil), Pelargonium graveolens (Geranium Oil), Calendula officinalis (Calendula Extract), Anthemis nobilis (Chamomile Extract), Salvia officinalis (Sage Extract), Rosa centifolia (Rose Extract), Echinacea angustifolia (Echinacea Extract), Althea officinalis (Marshmallow Extract), Phenoxyethanol, Ethylhexylglycerin.
How to use
1.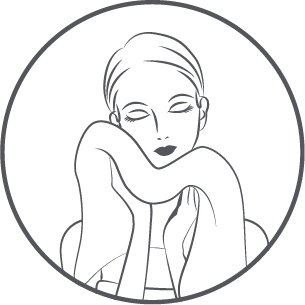 Firstly, soak your skin to soften the dead cells
2.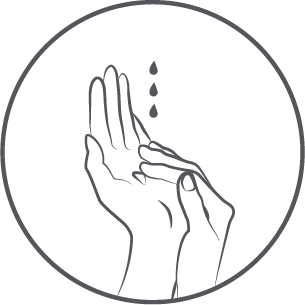 Add a small amount to the palm of your hand and add water
3.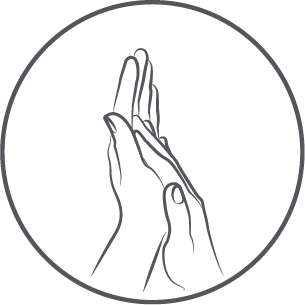 Mix to a thin paste
4.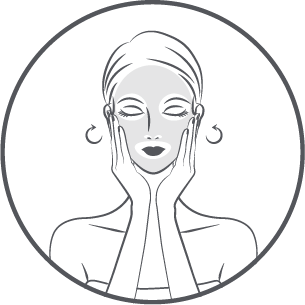 Gently exfoliate in circular movements
5.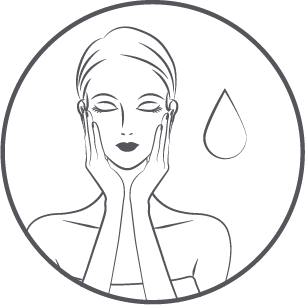 Wash off residue
Alternate usage
1.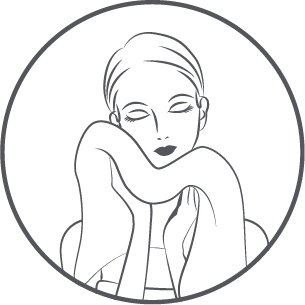 Combine a small amount with one drop of water in the palm of your hand
2.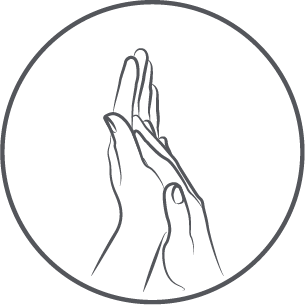 Mix to a thick paste
3.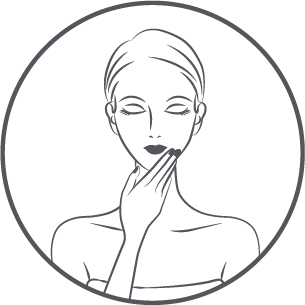 Apply to congested areas
4.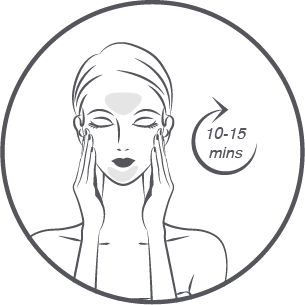 Leave for 10-15 minutes
5.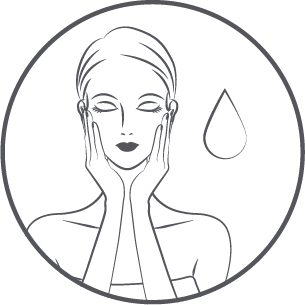 Wash off residue 
Tips
1.    Clearing Wash can also be used as a mask to treat areas of congestion. Use less water when mixing, apply to affected area and leave for 10-15 minutes before rinsing.