Description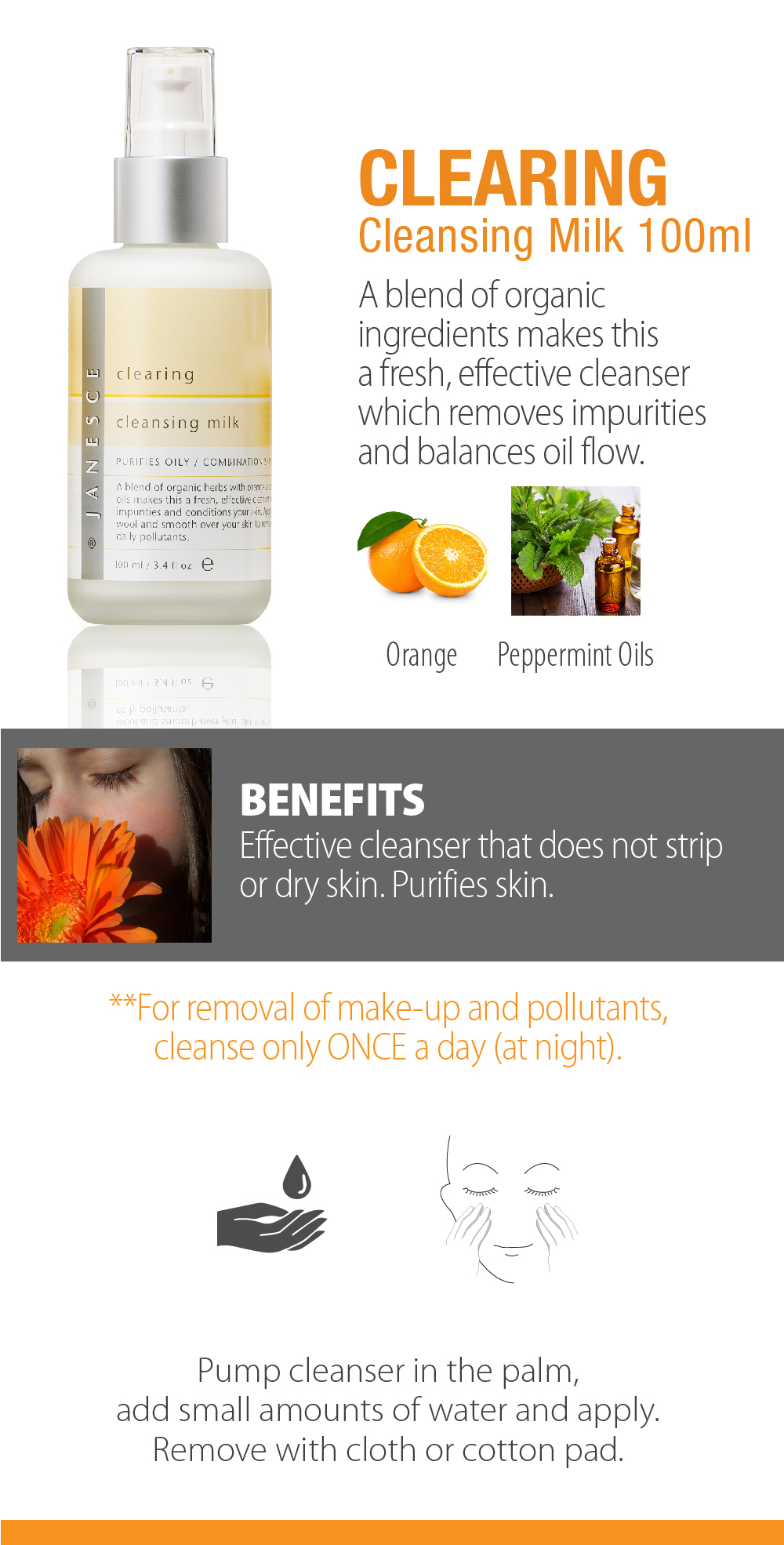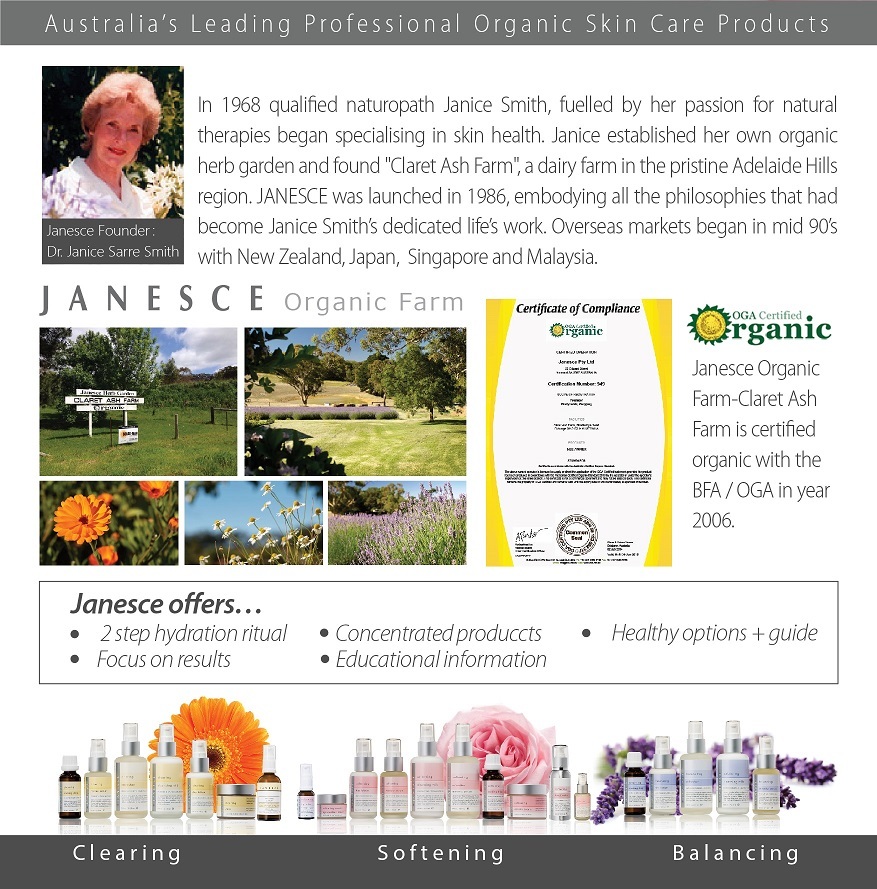 Clearing Cleansing Milk 100ml
A fresh, effective cleanser which removes impurities and balances oil flow.
About
A blend of organic herbs with Orange and Peppermint oils makes this a fresh, effective cleanser that removes impurities and conditions your skin.
Ingredients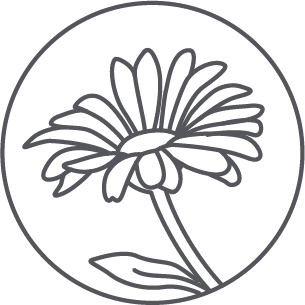 Calendula Extract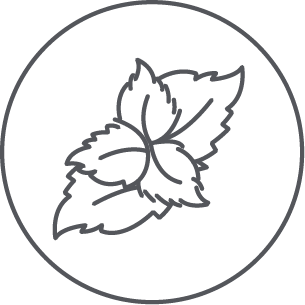 Peppermint Essential Oil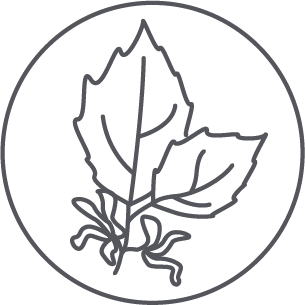 Witch Hazel Extract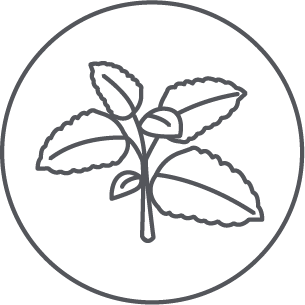 Lemon Balm Extract    
     Sweet Orange Oil
Aqua, Glycerin, Caprylic/Capric Triglyceride, Decyl Oleate, Cetyl Alcohol, Glyceryl Stearate, Xanthan Gum, Extracts of Calendula officinalis (Calendula), Melissa officinalis (Lemon Balm), Hamamelis virginiana (Witch Hazel), and Mentha piperita (Peppermint Oil), Citrus dulcis (Sweet Orange Oil), Phenoxyethanol, Ethylhexylglycerin.
How to use
1.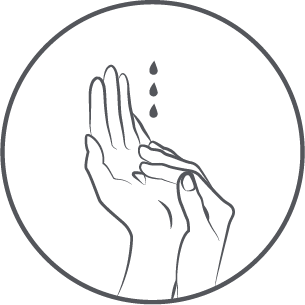 Add 2-3 pumps in the palm of your hand, add water
2.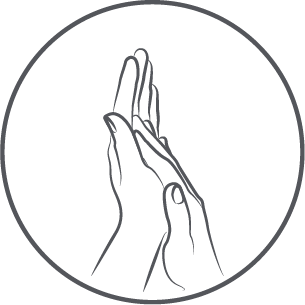 Mix
3.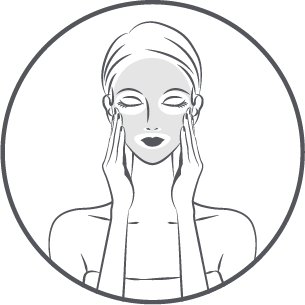 Apply over face
4.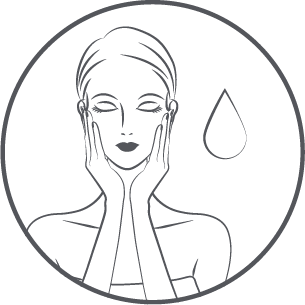 Wash off residue
Tips
1.    If you wear heavy make-up, you may need to double cleanse at the end of the day to clean your skin. Remember that your skin will heal quicker if you keep your make-up lighter. Your skin will feel clean but not dry or "tight" after cleansing. By using a natural , non foaming cleanser you are allowing the skin to re-balance the natural activity of the oil glands so they are not over active. It also helps good bacteria, which are important for the health of the skin, to stop any infections and pimples.
Customer Reviews
{{'product.product_review.no_review' | translate}}