About
An aromatic treat of organic Lavender and Rose flower waters to hydrate, soothe and help maintain your skin's natural healthy balance. Perfect for normal/dry or combination skins.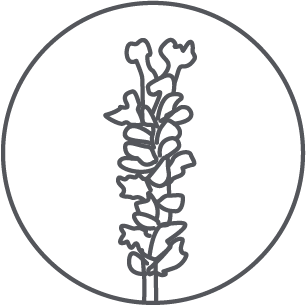 Lavender Extract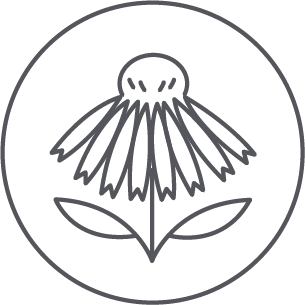 Echinacea Extract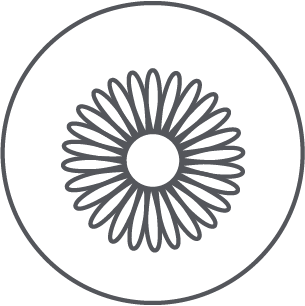 Echinacea Extract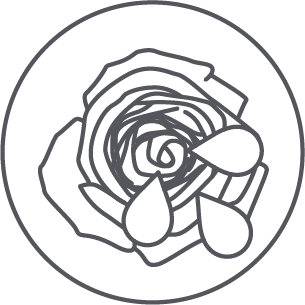 Echinacea Extract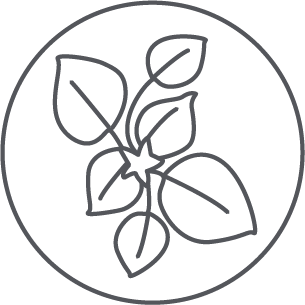 Echinacea Extract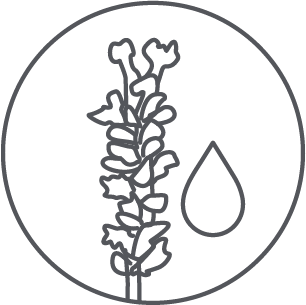 Lavender Essential Oil
Aqua, Soy Acid, Rosa centifolia (Rosewater), Milk Amino Acids (Whey Powder), Polysorbate 20, Lavandula angustifolia (Lavender Extract), Bellis perennis (English Daisy Extract), Stellaria media (Chickweed), Echinacea angustifolia (Echinacea Extract), Lavandula hybrida (Lavender Oil), Phenoxyethanol, Ethylhexylglycerin.
How to use
1.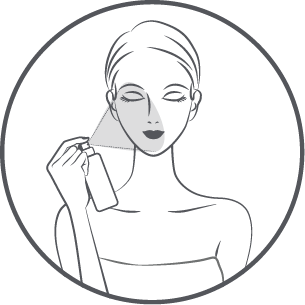 Mist over clean skin after cleansing or soaking. Creates a dewy layer over which you apply your serum and moisturiser.

Tips
1.    For hot summer days, store in the fridge for extra cooling effect.
2.    Always mist your skin before applying a serum or moisturiser. This locks the humitidy into your skin and makes your moisturiser and serum spread further.