Description
3 Major Super Green food
❓Frequent Asked Questions

Q: Why do I feel feverish after taking Chlorella?
A: When one experiences fever after consuming chlorella, it just means the body's metabolic rate is improving. This usually happens to people who often stay up late or eat fried/grilled food. However, as long as it is taken with wheatgrass, this discomforting symptoms can be improved.
Q:  What is green algae growth factor?
A:  Chlorella Growth Factor is a unique substance in the nucleus of green algae. It is a nucleotide-peptide complex that can enhance the function of RNA / DNA responsible for cellular-level proteins, enzymes and energy production, and stimulate tissue reparation. Prevent cells from being attacked by certain toxic substances.
Main Ingredient:
Isomaltulose, Frocto-oligosaccharide, Inulin, Organic Wheat Grass, Spirulina Powder, Digestive Enzymes(Amylase, Protease, Lipase), Organic Chlorella Powder
Product Features:
Nutraceutical grade.
The formula combines three alkaline super foods: wheat grasses, Spirulina and Chlorella.
Made by Korean organic Chlorella, organic wheat grass and Spirulina.
Contains the highest quality chlorophyll at 100 times the concentration of ordinary vegetables.
Rich in protein, polysaccharide, nucleotide, polypeptide, vitamin and trace elementsand other substances.
Contains active ingredients "Chlorella Growth Factor (CGF)" and "Phycocyanin".
All vegetarian ingredients.
Low GI.
The main calories come from isomaltulose, which does not raise blood sugar and does not cause metabolic syndrome or obesity.
No maltodextrin, no aspartame, no magnesium stearate.
 No preservatives, non-GMO, no chemical additives, no artificial flavoring, no artificial coloring, no contain gluten.
Comply with GMP, ISO, HACCP standard production.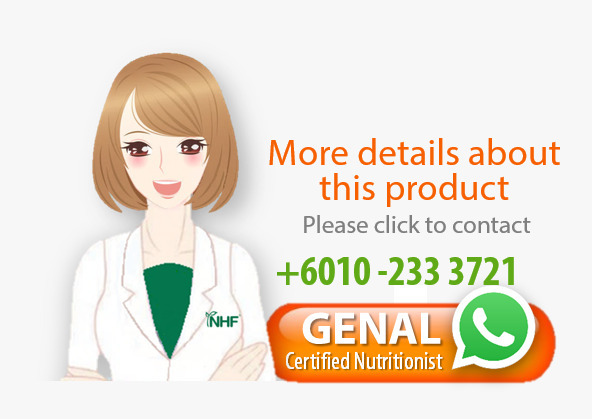 https://bit.ly/2Y4XPQ2

Customer Reviews
{{'product.product_review.no_review' | translate}}