Description
Gluten Free Sweet Potato Ramen

is 100% natural (contain no additives, no preservatives and no artificial colouring).

Health benefits includes high in Vitamin A and C, high in Fiber, low in fats and contains good source of antioxidants.
Suitable for Vegans and Vegetarians.

Suitable for all ages including babies and senior citizens.

Ingredients:

Broken rice flavour (70%), tapioca starch, sweet potato powder, water

1. Place the noodle into boiling water for 4-5 minutes.

2. Remove noodle and rinse with cold water.
3. Fry or cook noodle in your soup with your favorite ingredients.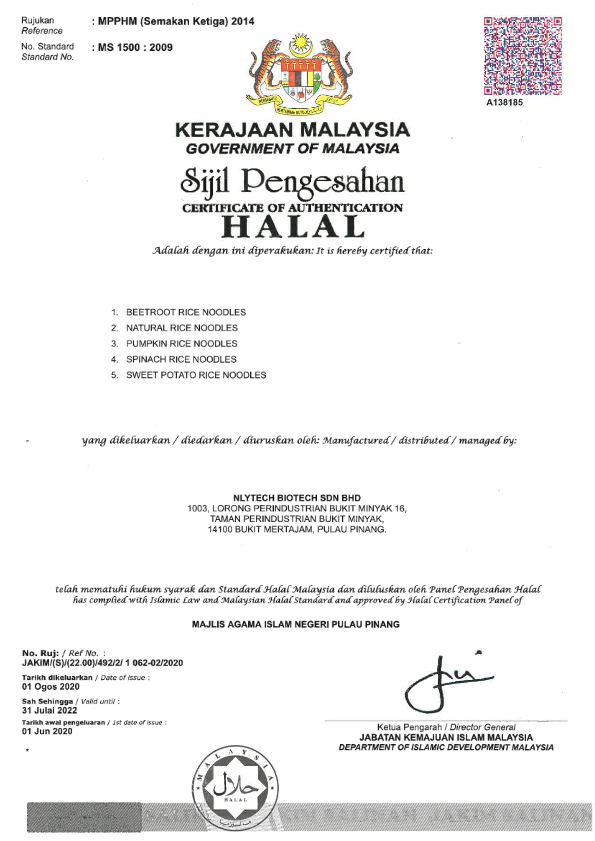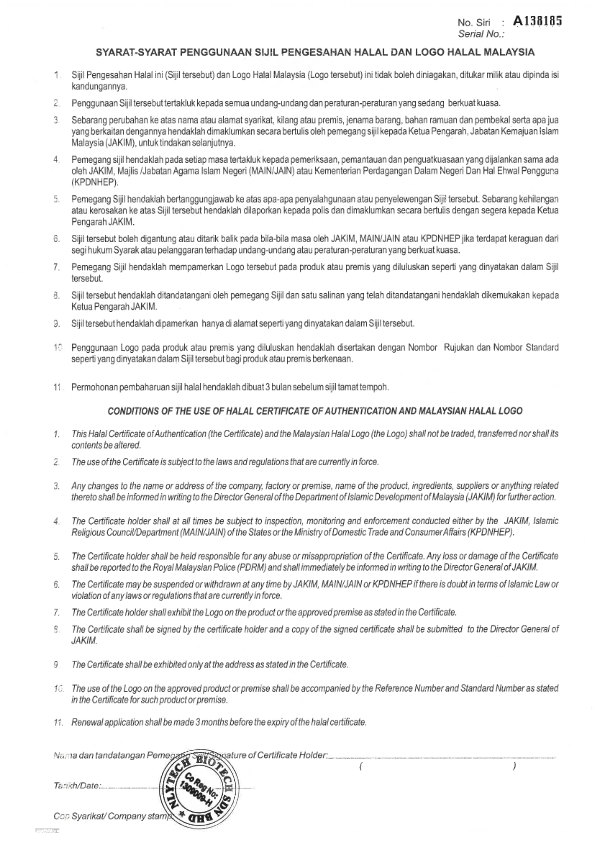 Customer Reviews
{{'product.product_review.no_review' | translate}}