Description
You have gluten intolerance? Digestive disorder? Coeliac disease?
Looking a snack that doesn't penetrates your intestine?
We are here for you! We are passionate about providing delicious gluten-free cookies that tastes just as good as everyday cookies. Crafted through low-temperature baking and free of wheat and artificial food additives, the G-Free Cookies series was successfully formulated by Dr. Jessie Chung throughout a decade of nutritious culinary research.
No artificial coloring & flavoring
No white sugar
No yeast
No GMO /No soy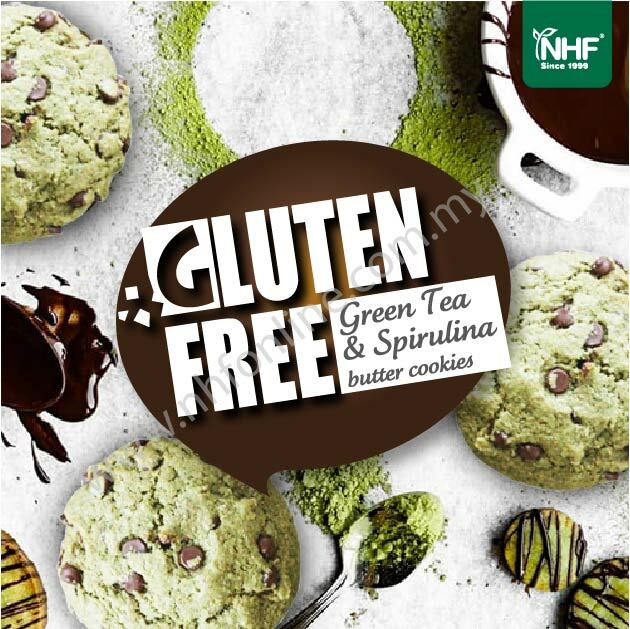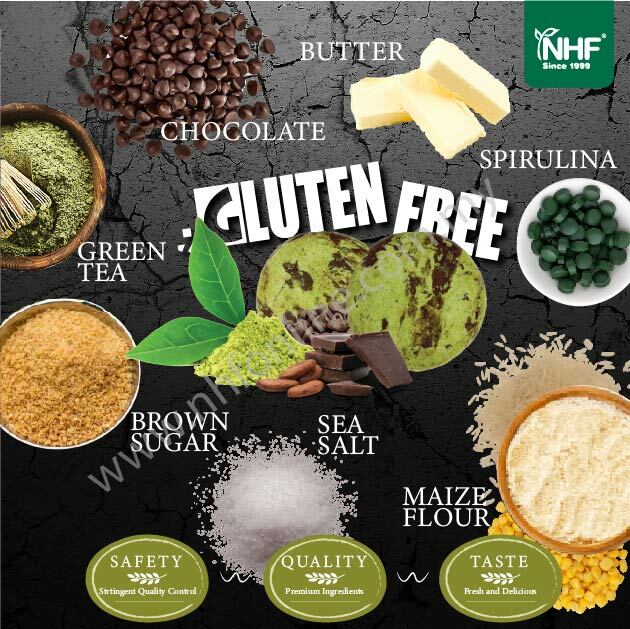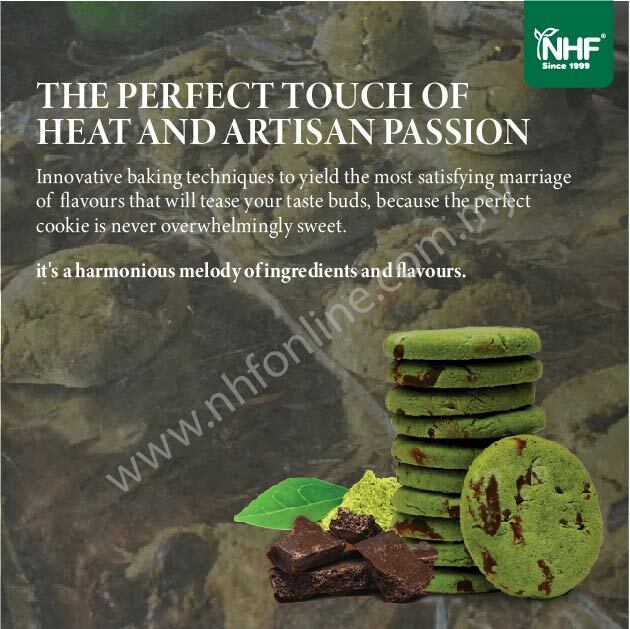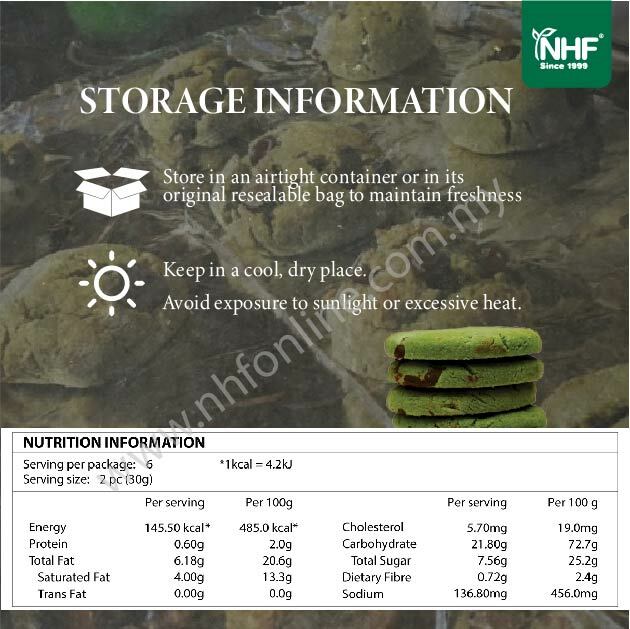 Customer Reviews
{{'product.product_review.no_review' | translate}}