❓Frequent Asked Questions
Q: Why do curcumin need colored capsules?
A: In order to avoid photo oxidation of the curcumin's active ingredients, orthodox manufacturers would usually choose colored capsules to prolong the active life. These food shave very little pigment content, can be metabolized by the body normally, and thus are very safe. If you still have doubts, it is recommended that you take the capsule directly.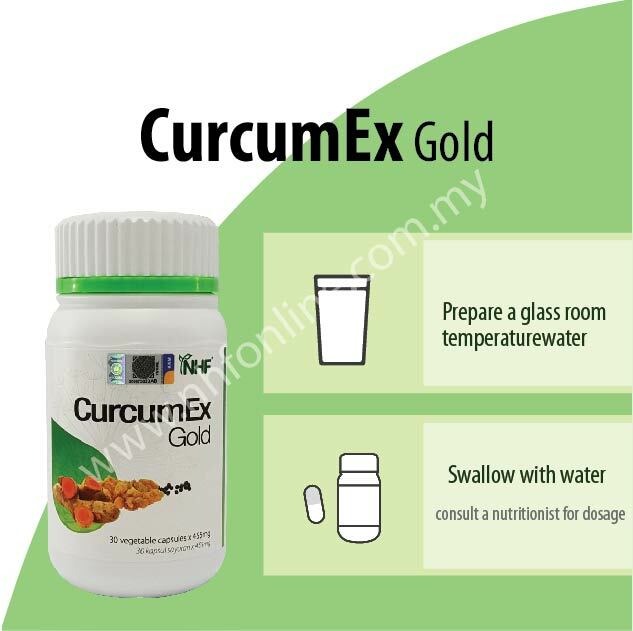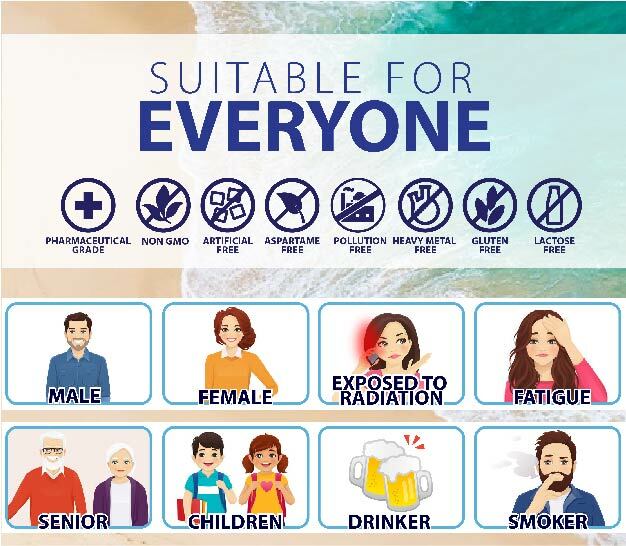 Registered Number:
MAL21066110T
Main Ingredient:
Each 455mg capsule contains:
Rhizome Curcuma Longa Extract 400mg
Resin Boswellia Serrata Extract 50mg
Fructus Piper Nigrum Extract 5mg
Indication:
Traditionally used for relief of joint pain.
Product Features:
Approved by Drug Control Authority (DCA) of Malaysia.
Pharmaceutical grade (Traditional Medicine)
Contains 75-80% tetrahydrocurcumin (THC), 15-20% hexahydrocurcumin (HHC), and 3-5%octahedrin (OHC).
Extracted from high-quality white turmeric, without the concern of pigmentation.
Adopt the latest technology "microencapsulation technology" to improve the bioavailability and stability of products.
Suitable for vegetarian.
No maltodextrin, no aspartame, no magnesium stearate.
No preservatives, non-GMO, no chemical additives, no artificial flavoring, no artificial coloring, no contain gluten.
Comply with GMP, ISO and HACCP standards.