Description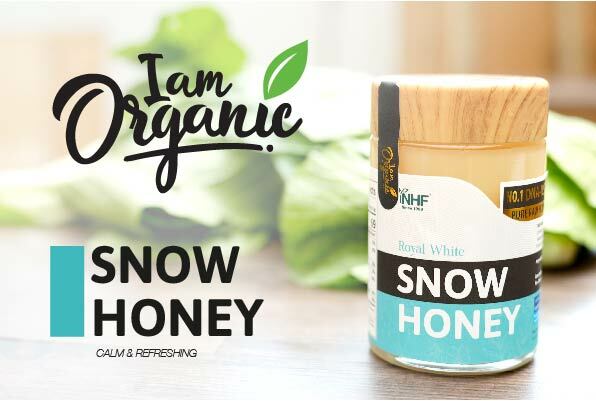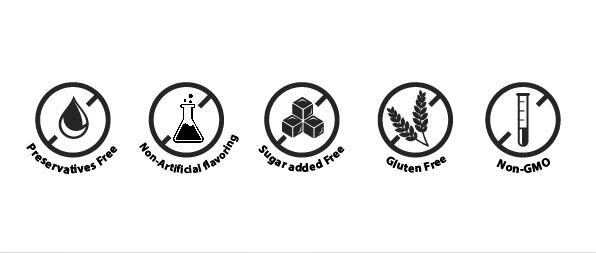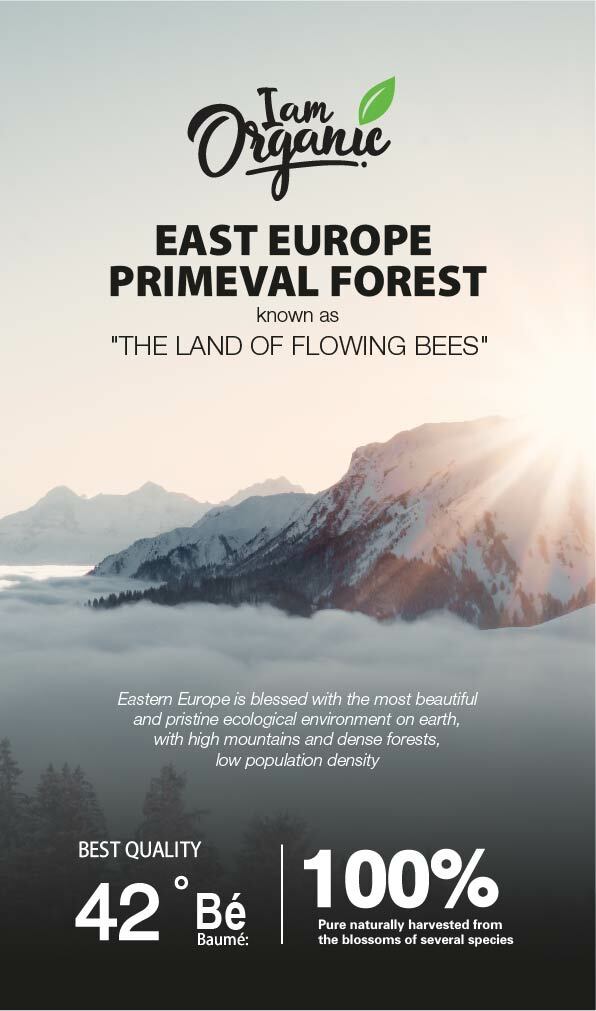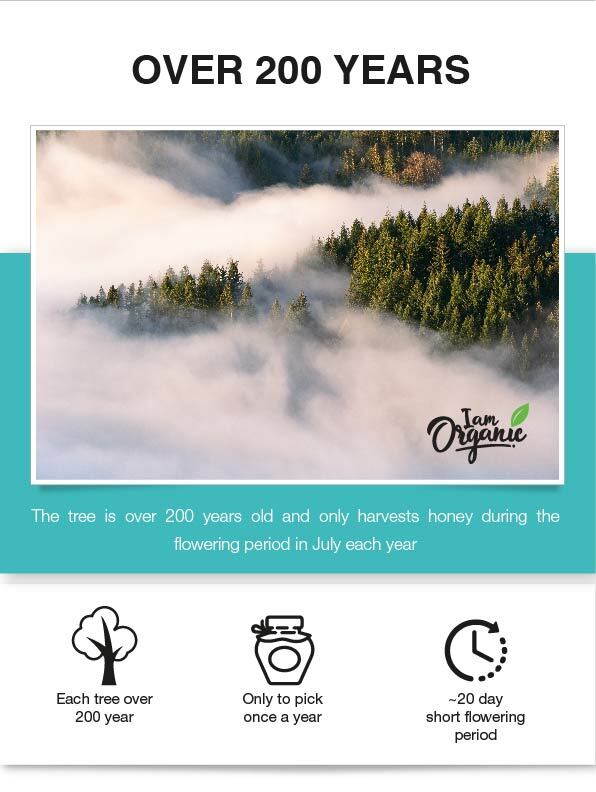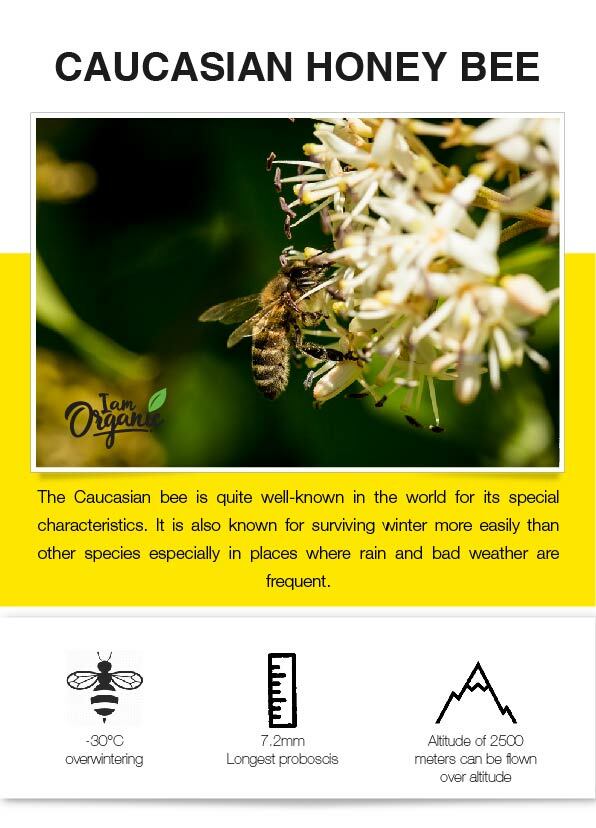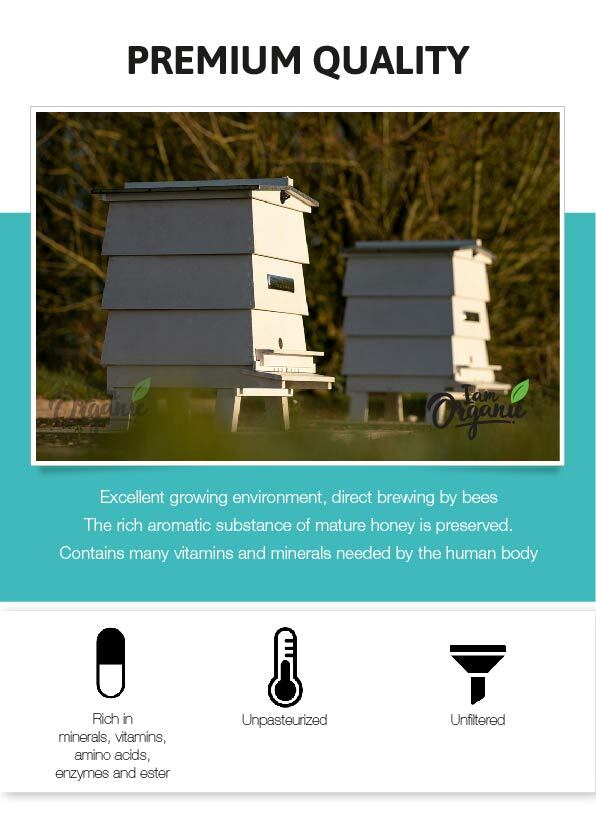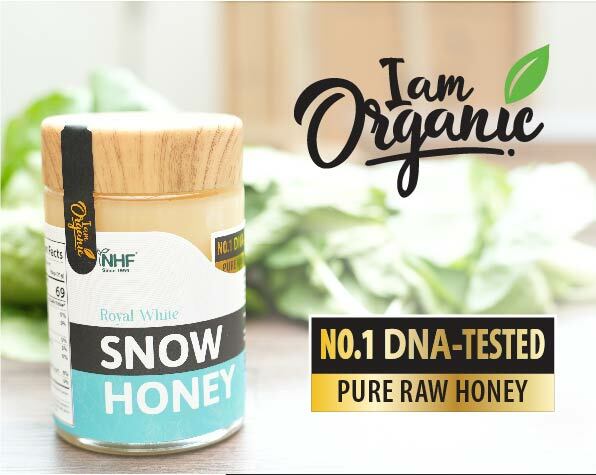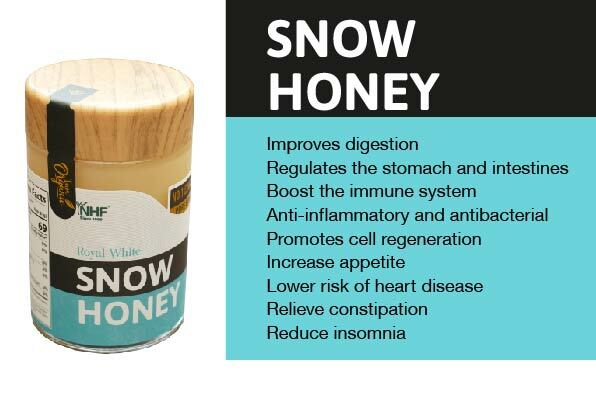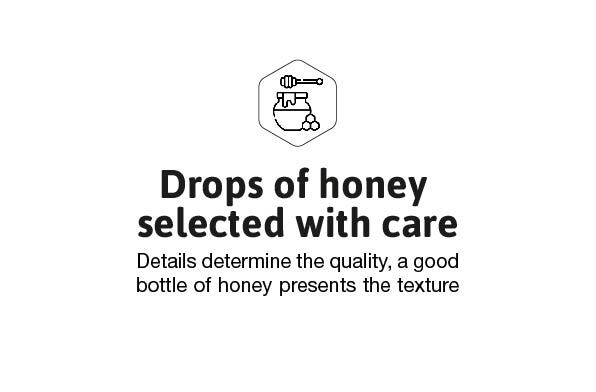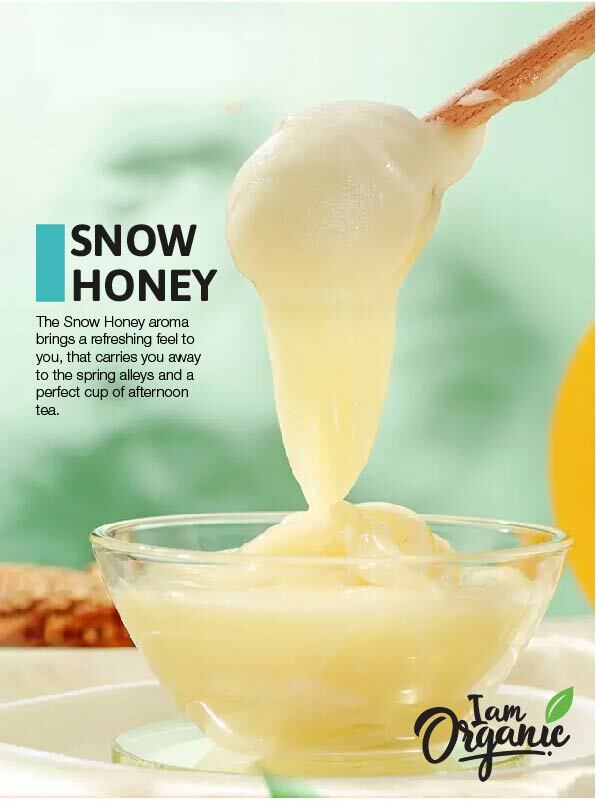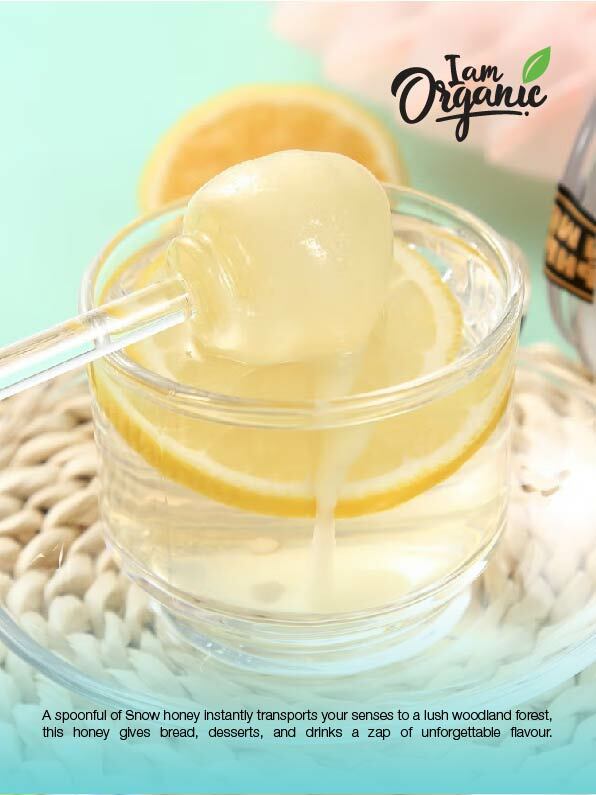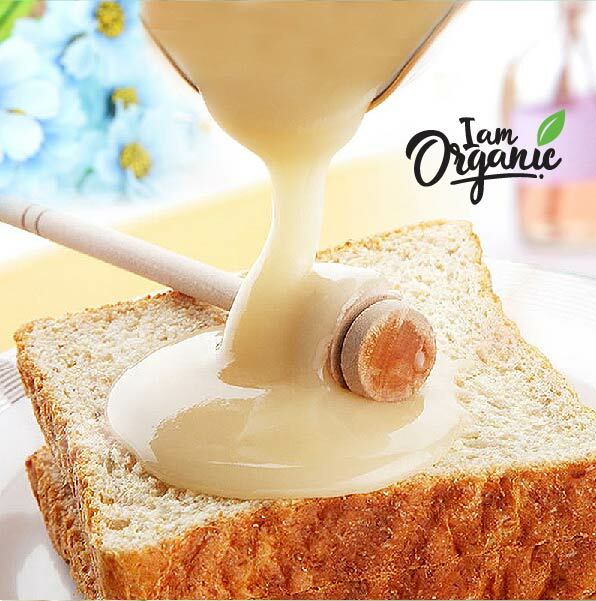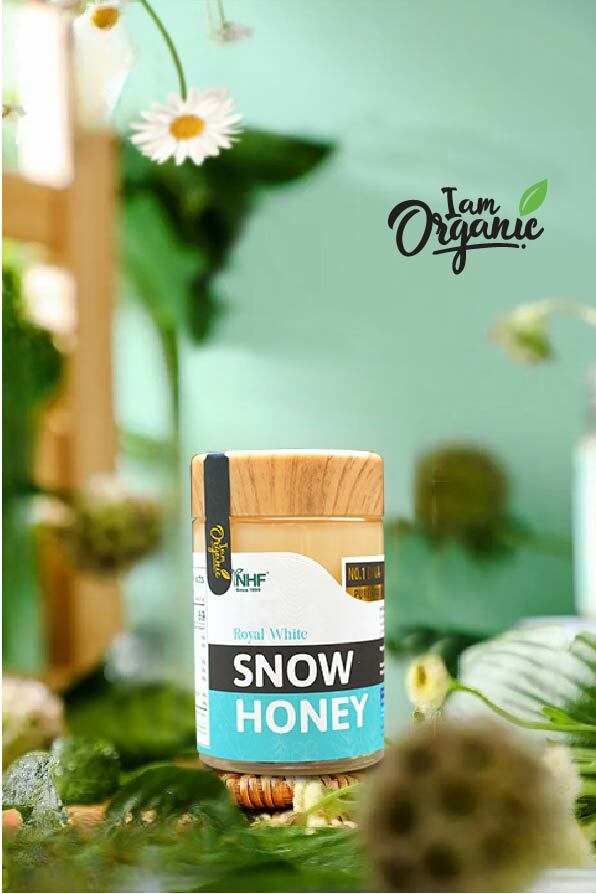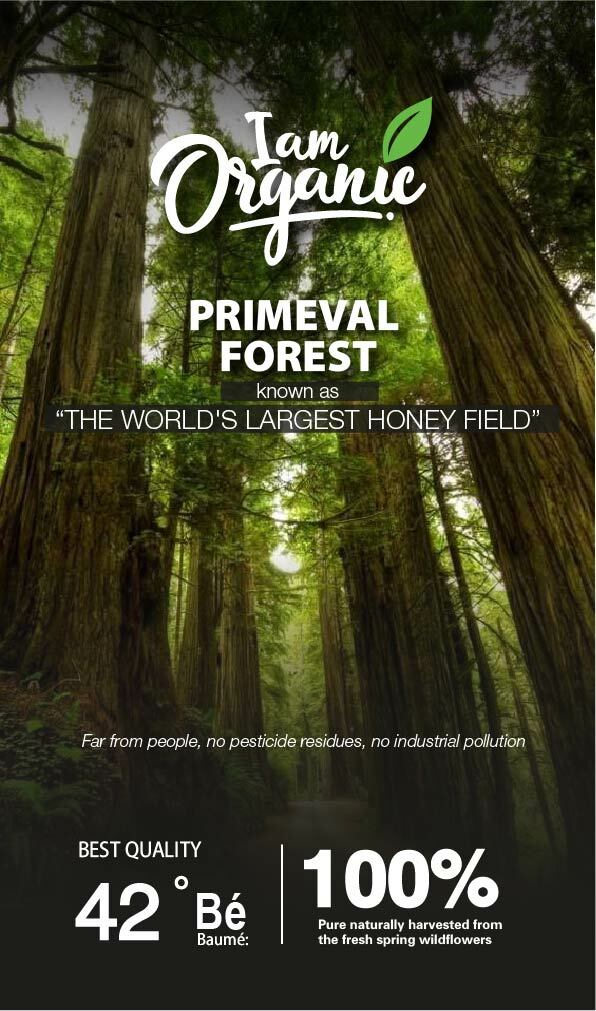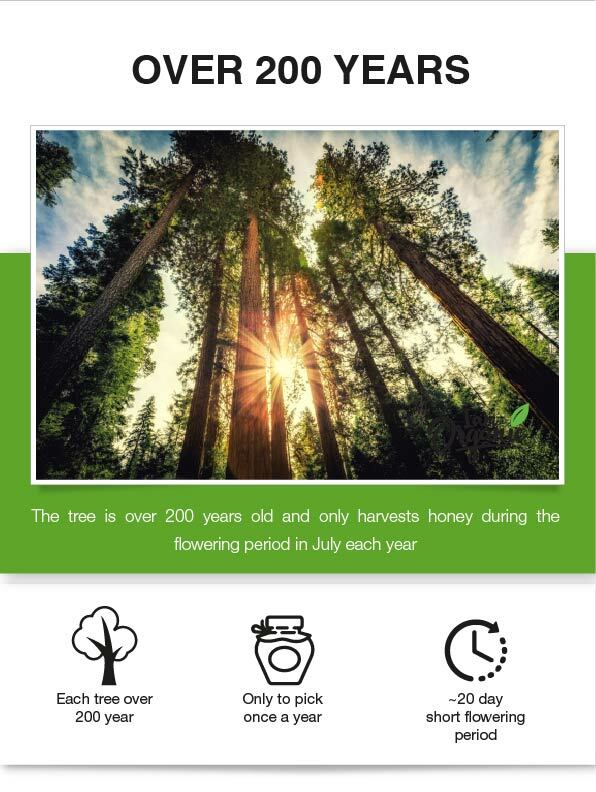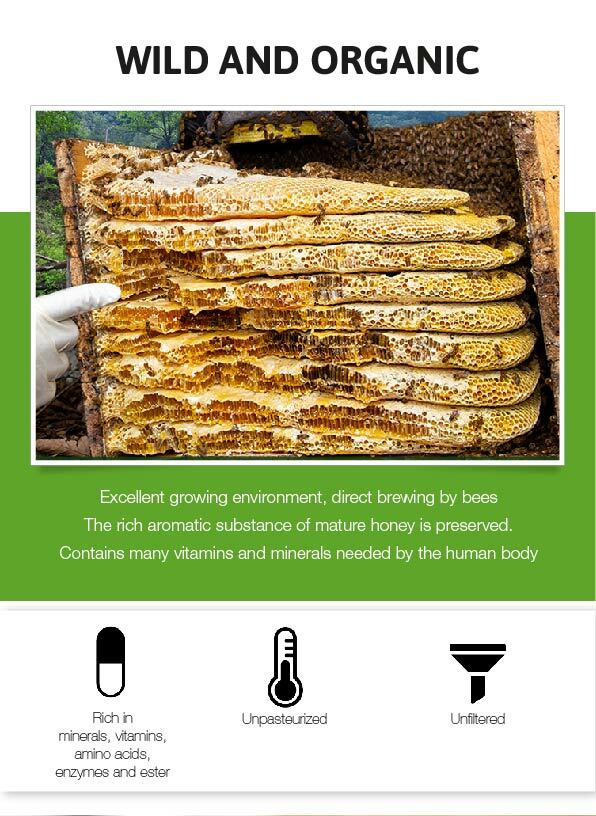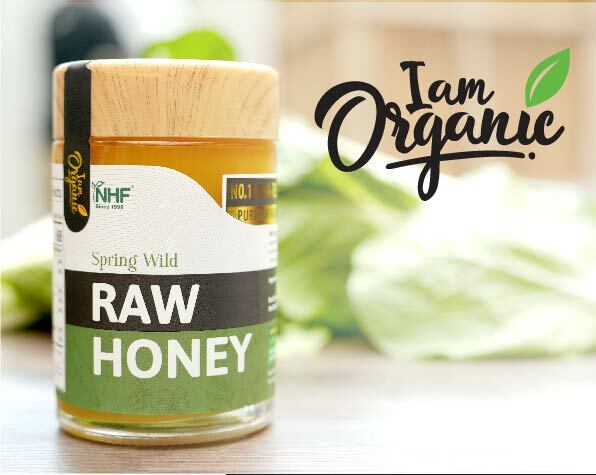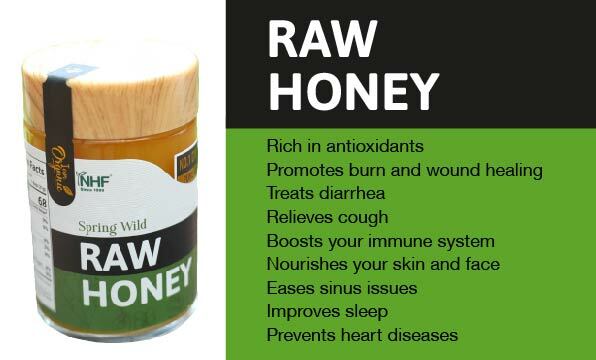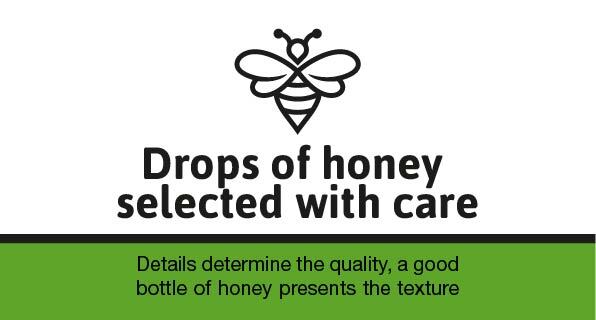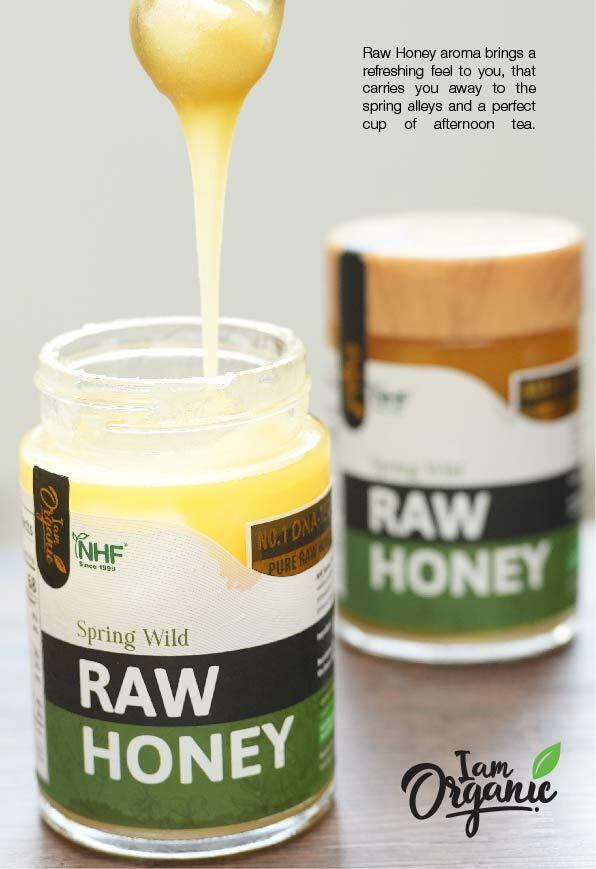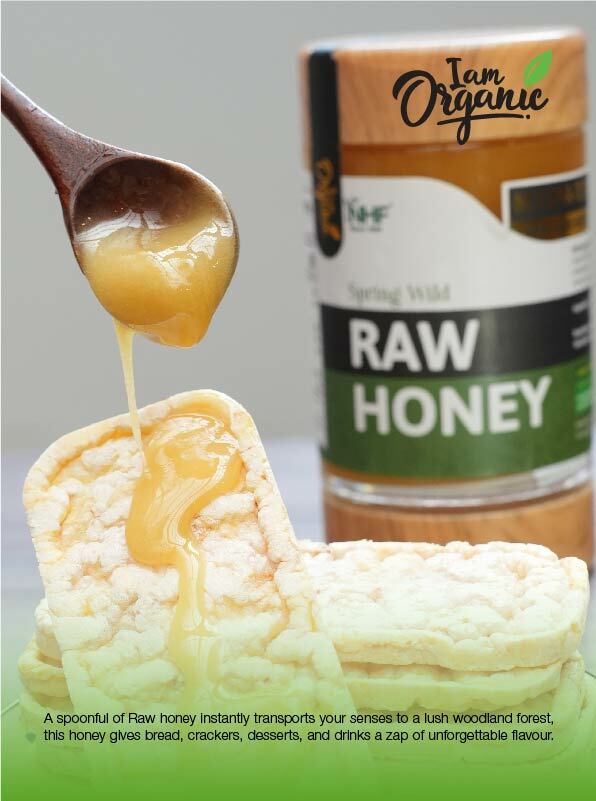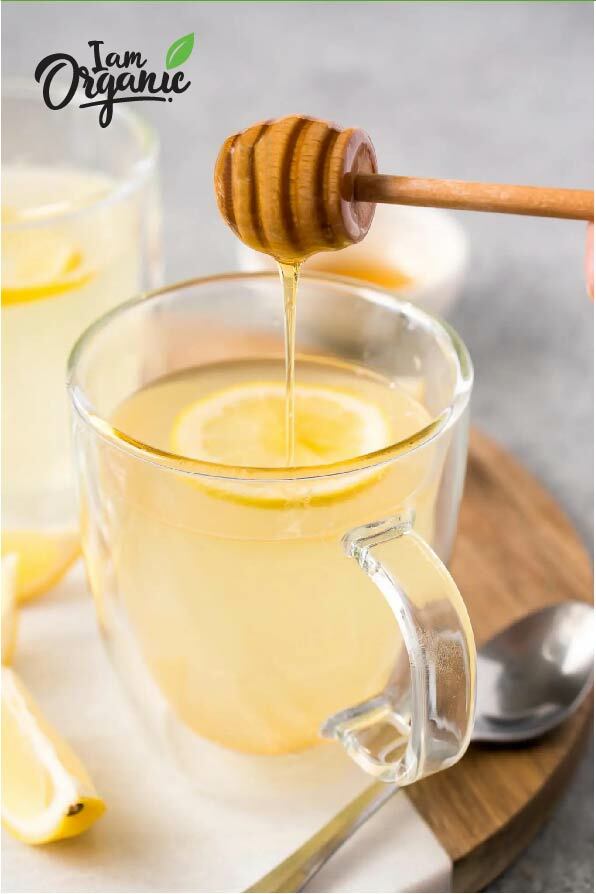 📌 NHF Royal White Snow Honey / Spring Wild Raw Honey is a variety of nectar that has the aroma of natural honey.
📌 Harvested from an old-growth forest.
📌 100% pure and natural. Exclusive harvesting techniques are utilized to ensure its highest quality.
📌 Imparts a tropical floral aroma and comprises a blend of nectar derived from various wild forest flora.
RECOMMENDED DOSAGE
------------------------------------
2 teaspoons per day
Customer Reviews
{{'product.product_review.no_review' | translate}}