Description
🌾🍼 O'KID OATMILK
Biogreen O'Kid Oatmilk is formulated for smooth absorption and digestion, this organic and natural oatmilk is made from top quality NASAA certified organic oats and other natural ingredients, taste better than milk and simple oatmilk formula for kid better performance.
🌟 Benefits
Brain development.
Strong Bones
Increase growth of friendly bacteria.
🌟 Recommended for
• Kids (from 12 months old) with unbalanced diet
• Babies transitioning to semi-solid food
• The elderly with weak digestive systems
🌟 Suggested Serving
Take 2 tablespoons (25g) and mix with 250ml of warm water. Stir well and ready to serve. It has dietary fibre content. This will naturally settle at the bottom of cup.
🌟 Ingredients
Organic Oats (certified by NASAA), Soy Protein (Non-GMO), Soy Lecithin (Non-GMO), Corn Syrup (Non-GMO), Organic Flax Seeds, Organic Flaxseeds Oil, Oligosaccharide.
📌Free from artificial colouring, flavouring and preservatives.
📌All ingredients are natural and organic
📌Product of USA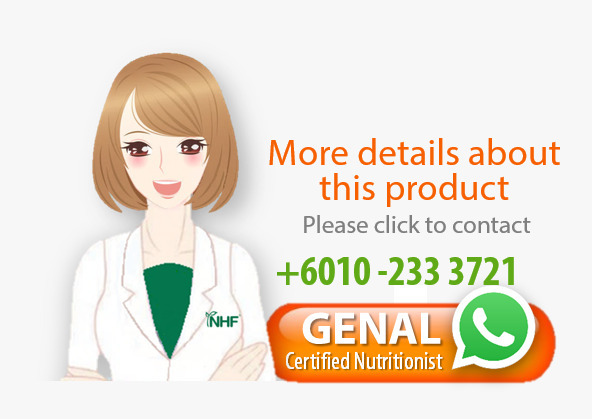 Customer Reviews
{{'product.product_review.no_review' | translate}}