Description
🌾🍼 O'KID COCOA OATMILK
Biogreen O'Kid Cocoa Oatmilk is a wholegrain, non-dairy milk made from organic and natural plant-based ingredients specially formulated for better performance and diet transition in children. It has a smooth and fine texture, allowing better digestion and nutrient absorption, making it the first choice for toddlers and children!
🌟 Benefits
Contains 50% Wholegrains
Oat β-Glucan
High Protein
High Fibre
High Calcium
Omega-3
Cocoa Antioxidants
Oligosaccharide (Prebiotic)
🌟 Recommended for
• Suitable for toddler and kids above 12 months old, especially for:
individual with unbalanced diet, poor immunity, weak digestive system, allergic to cow's protein or gluten and mood swings
🌟 Ingredients
Organic Oats, Soya Protein, Cocoa Powder, Soya Lecithin, Corn Syrup, Organic Whole Cane Sugar, Organic Flaxseed, Organic Flaxseed Oil, Oligosaccharide Prebiotic, Non-GMO
Allergy Advice: Contains Soy
🌟 Suggested Serving
Mix 3 tablespoons (30g) with 150ml warm water, Stir well and serve. It contains dietary fiber that will naturally settle at the bottom of the cup.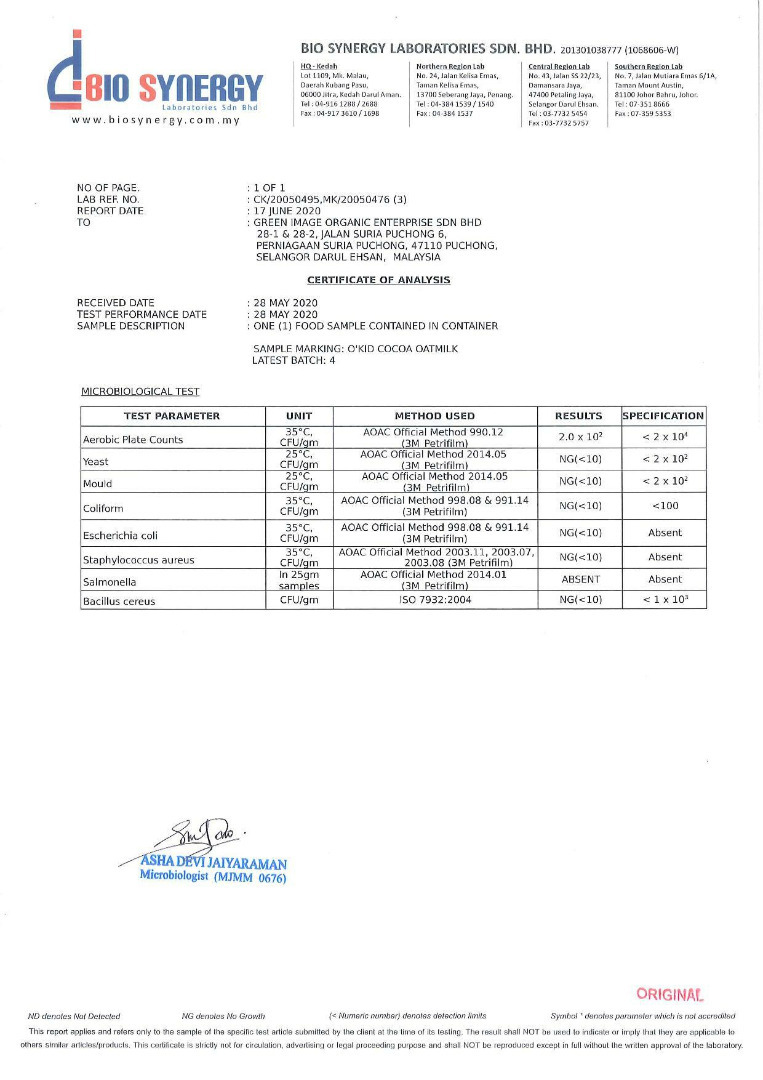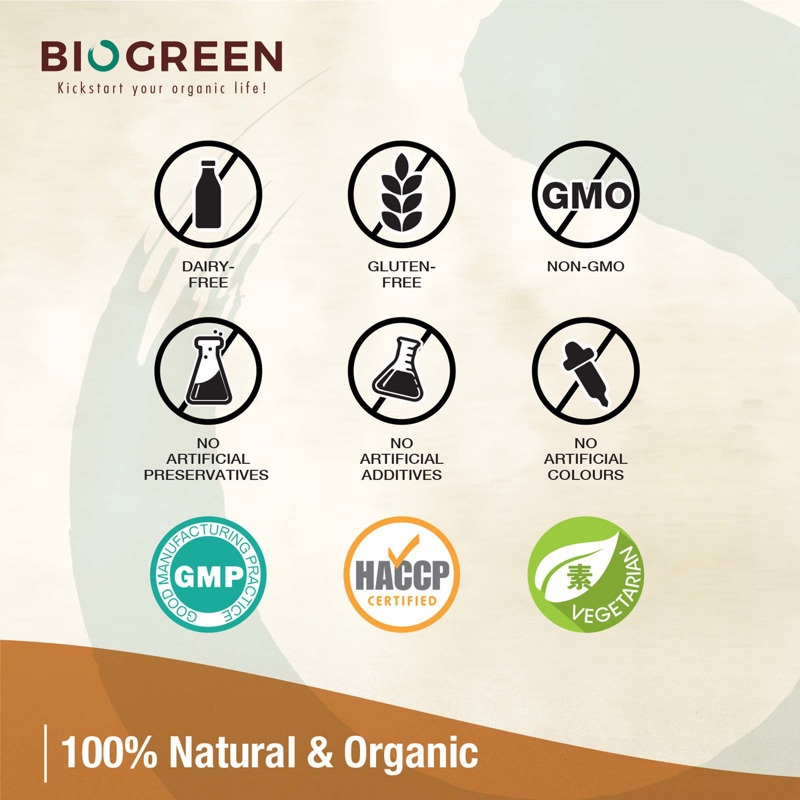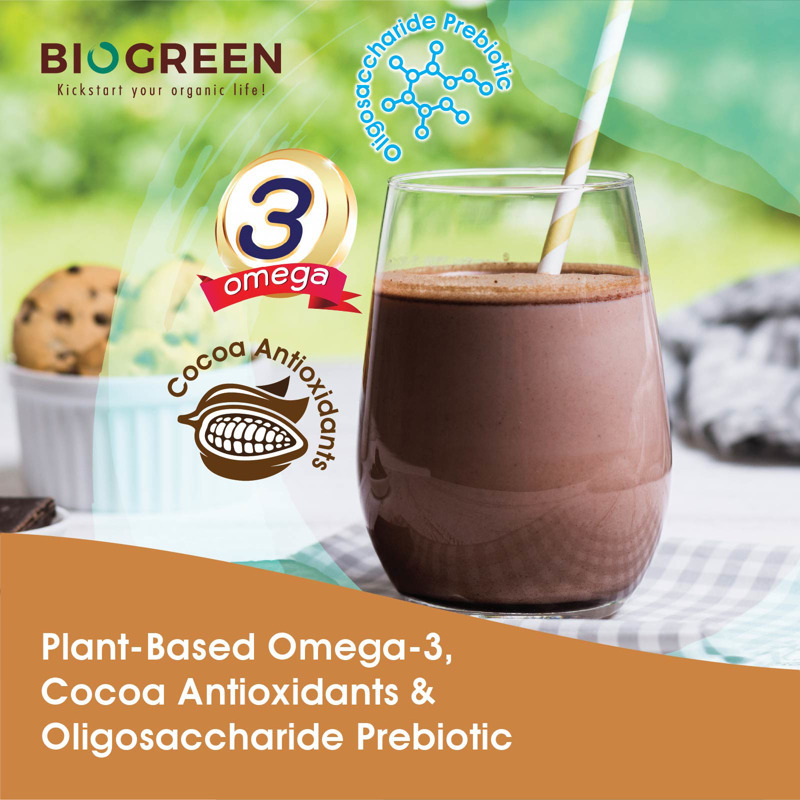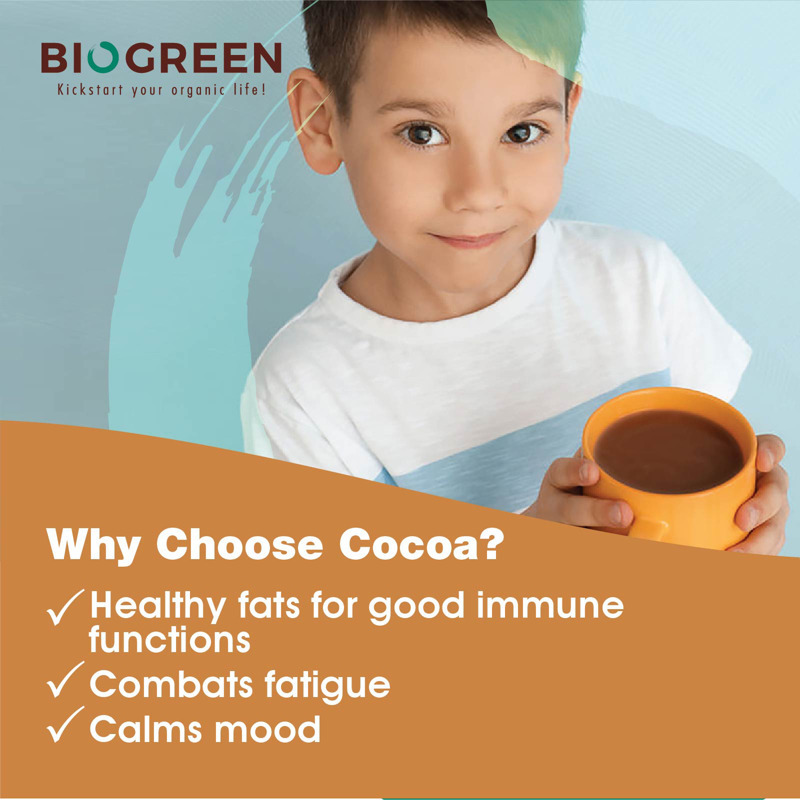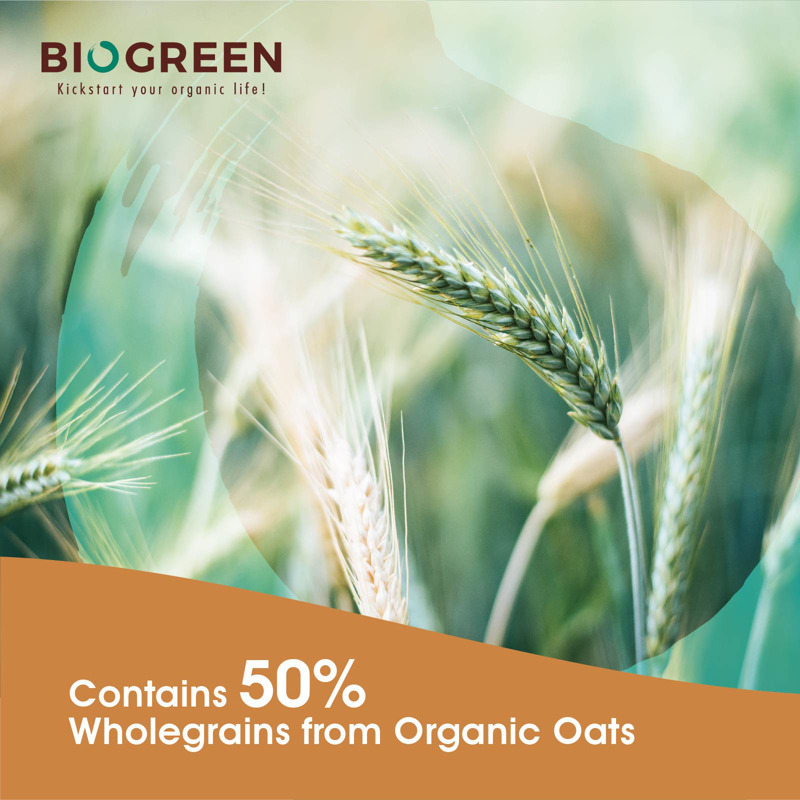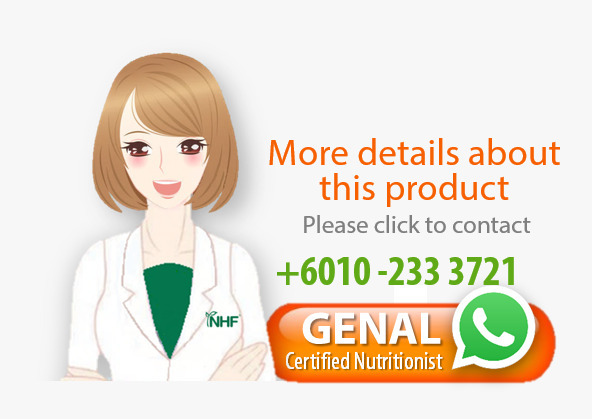 Customer Reviews
{{'product.product_review.no_review' | translate}}