Description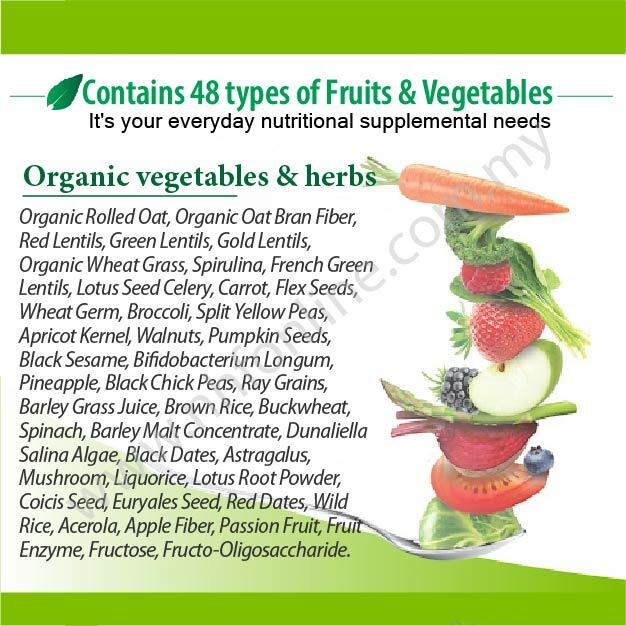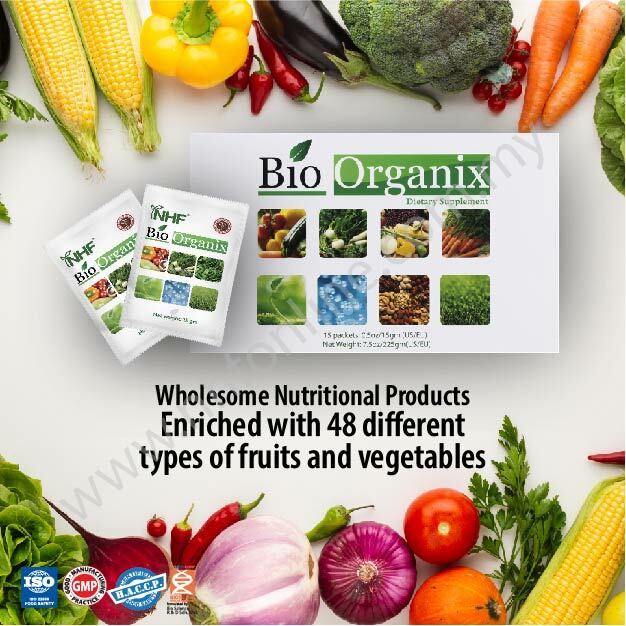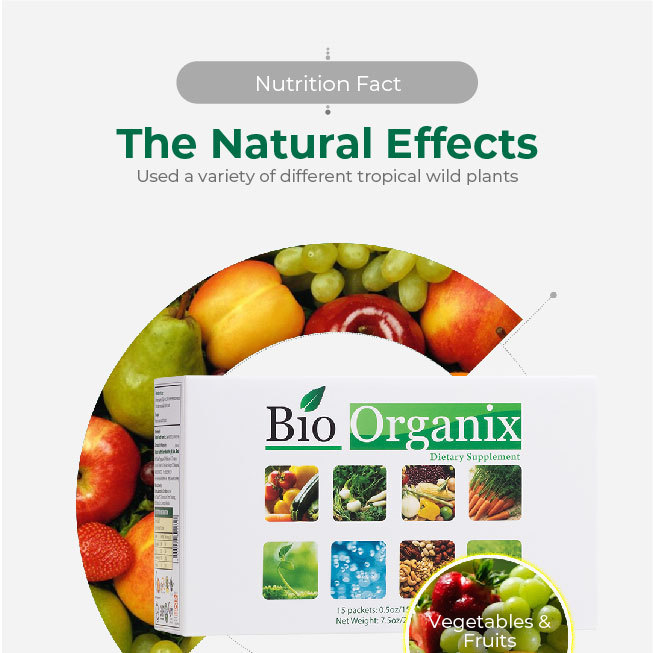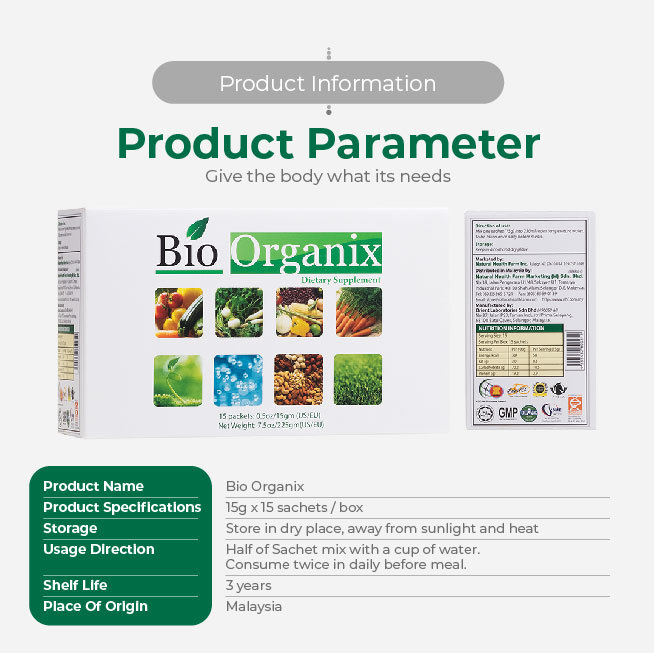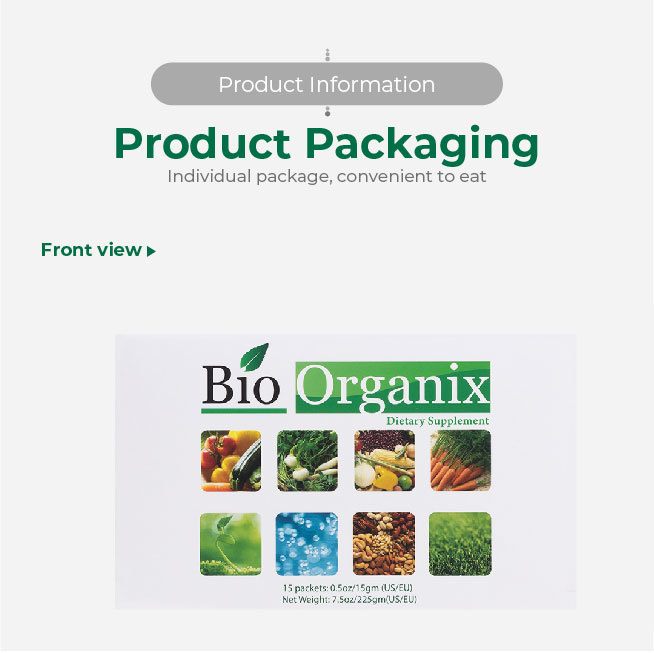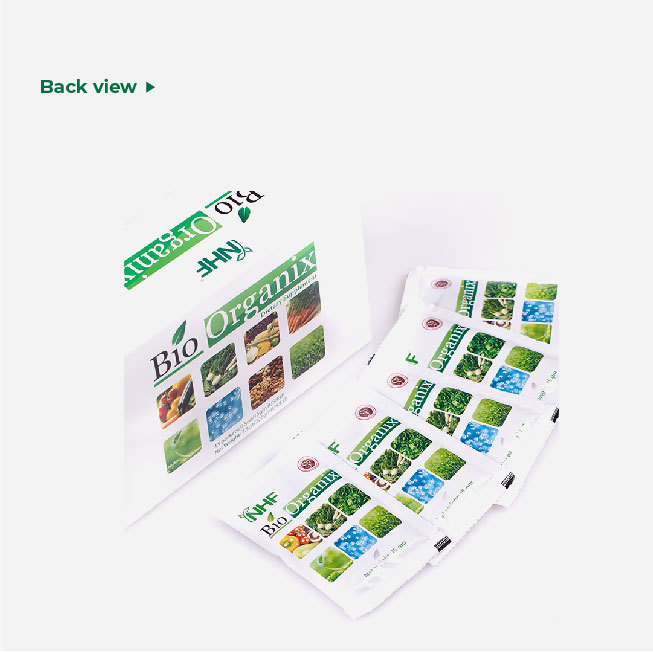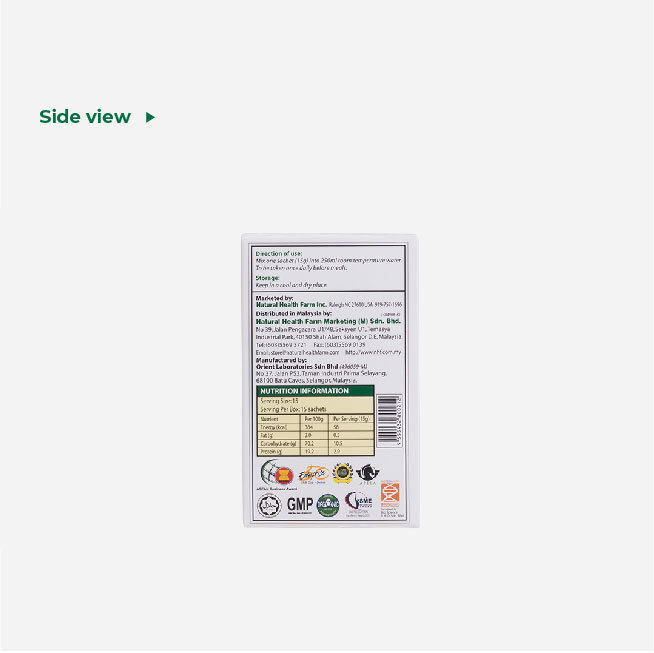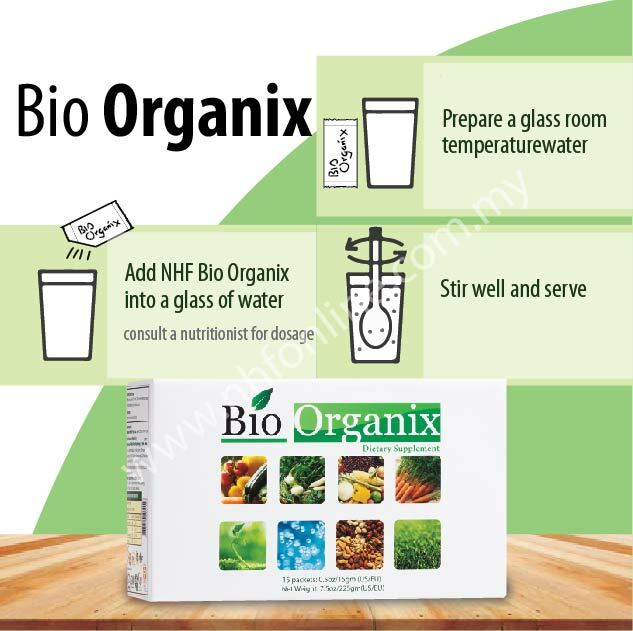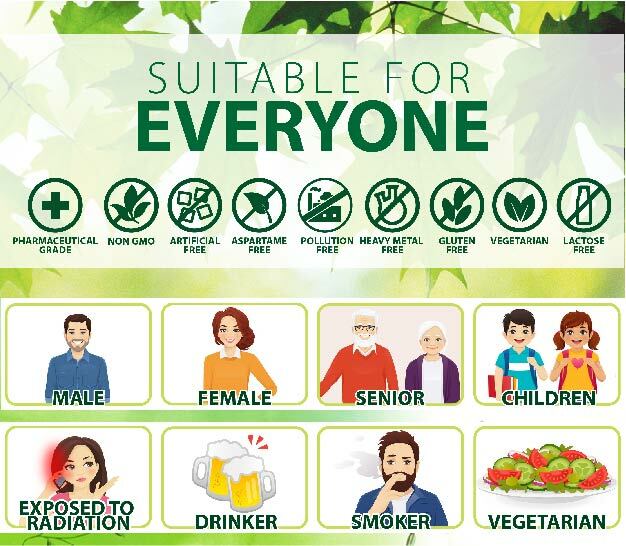 ❓Frequent Asked Questions
Q: Why would some feel bloated symptoms after taking synthetic cellulose?
A: Cellulose swells up when exposed to water. Thus, when it is left to stay in our intestines for a long period of time, we will keep experiencing a feeling of bloatedness (or fullness), which is normal. As for those patients suffering from chronic constipation, the intestinal motility is weak thus slowdown, making it difficult for the swollen cellulose to be discharged smoothly, and causing some discomforting sensation after a long period of time. It is recommended that patients with this type of condition start out by taking it in small amounts first, while also increasing the amount of probiotics intake, to strengthen intestinal motility. After the intestinal tract is able to operate normally, then one can resume taking it in normal amounts.
Q: Why is there no bowel movement after consuming synthetic cellulose?
A: First of all, we must understand the original definition of "constipation", which is, "feces staying in the intestine for more than one day". Some people pass a lot of stools, while some, less, and this varies from person to person. Some people's stools are just staying in the same position with the intestine, and a large series of stools can be seen when they are discharged; some people's stools are scattered everywhere in the intestine, so they are often mixed with daily feces and are thus difficult to detect. Regardless whether or not you can see them in the toilet, the most important thing is to see whether there is any improvement of the overall condition. That is the key factor that everyone should be concerned about, and it is not necessary to focus too much on whether the stools are long or otherwise.
Organic Ingredients(95.7%): Organic Rolled Oat, Organic Oat Bran, Plant Fiber, Red Lentils, Green Lentils, Gold Lentils, Organic Wheat Grass, Spirulina, French Green Lentils, Lotus Seed, Celery, Carrots, Flax Seeds, Wheat Germ, Broccoli, Split Yellow Peas, Apricot Kernel, Walnuts, Pumpkin Seeds, Black Sesame, Bifidobacterium Longum, Pineapple, Black Chick Peas, Ray Grains, Barley Grass Juice, Brown Rice, Buckwheat
Non-organic Ingredients(4.3%): Spinach, Acerola, Apple Fiber, Barley Malt Concentrate, Dunaliella Salina Algae, Black Dates, Astragalus, Mushroom, Liquorice, Lotus Root Powder, Coicis Seed, Euryales Seed, Red Dates, Fruit Enzyme, Wild Rice, Passion Fruit, Fructose, Fructo-Oligosaccharide.
Product Features:
Nutraceutical grade
One of the main products of Dr. Jessie Chung cellular detoxification treatment
Developed by Dr. Jessie Chung, each fruit and vegetable composition is designed and selected according to human nutritional needs.
Composed of 45 kinds of fruits and vegetables, providing at least 100 active phyto-nutrients, it is the most complete comprehensive nutritional supplement.
Provides complete cellulose, namely water-soluble fiber, water-insoluble fiber, probiotics and live probiotics of the perfect ratio of the combination.
Suitable for vegetarian.
Low GI.
The main calories come from oligo saccharides, which does not raise blood sugar and does not cause metabolic syndrome or obesity.
No maltodextrin, no aspartame, no magnesium stearate.
No preservatives, non-GMO, no chemical additives, no artificial flavoring, no artificial coloring, no contain gluten.
Comply with GMP, ISO, HACCP standard production.