Description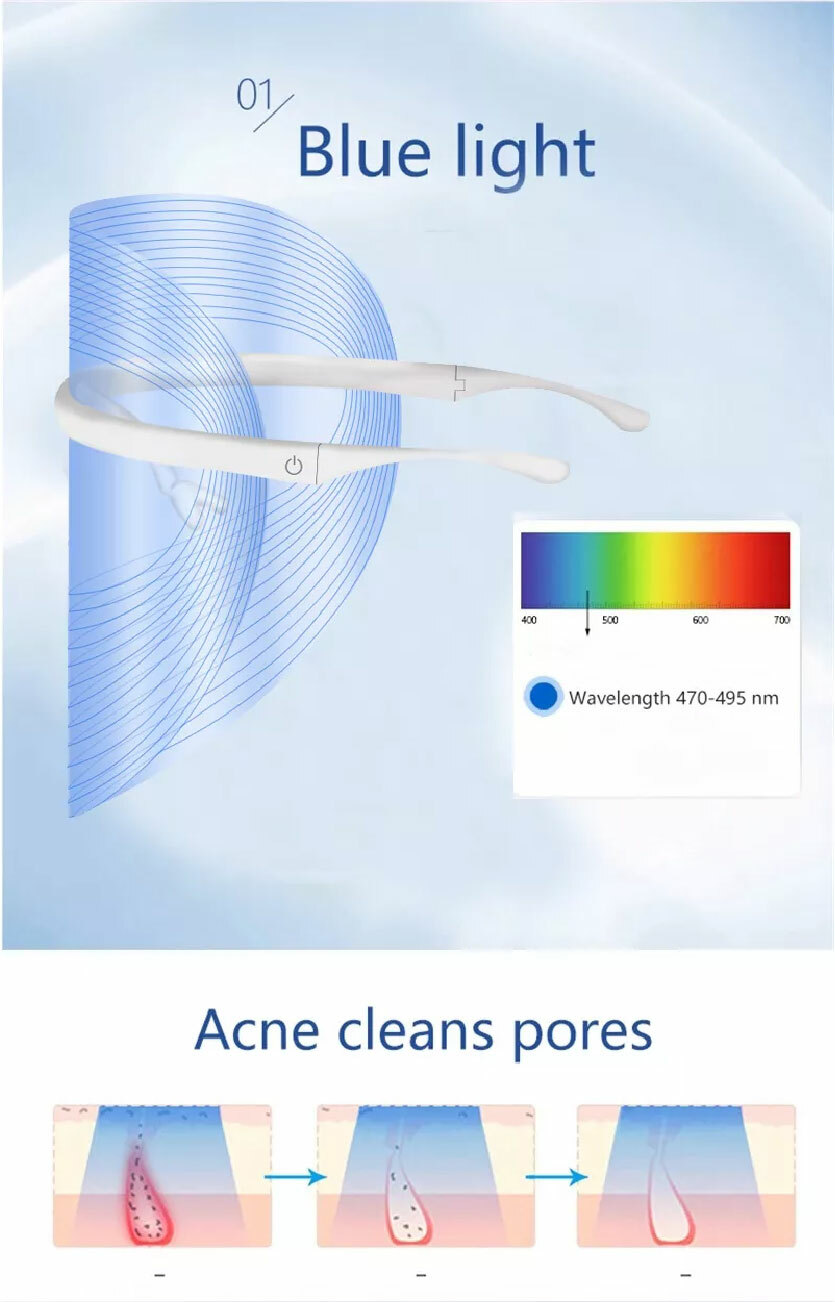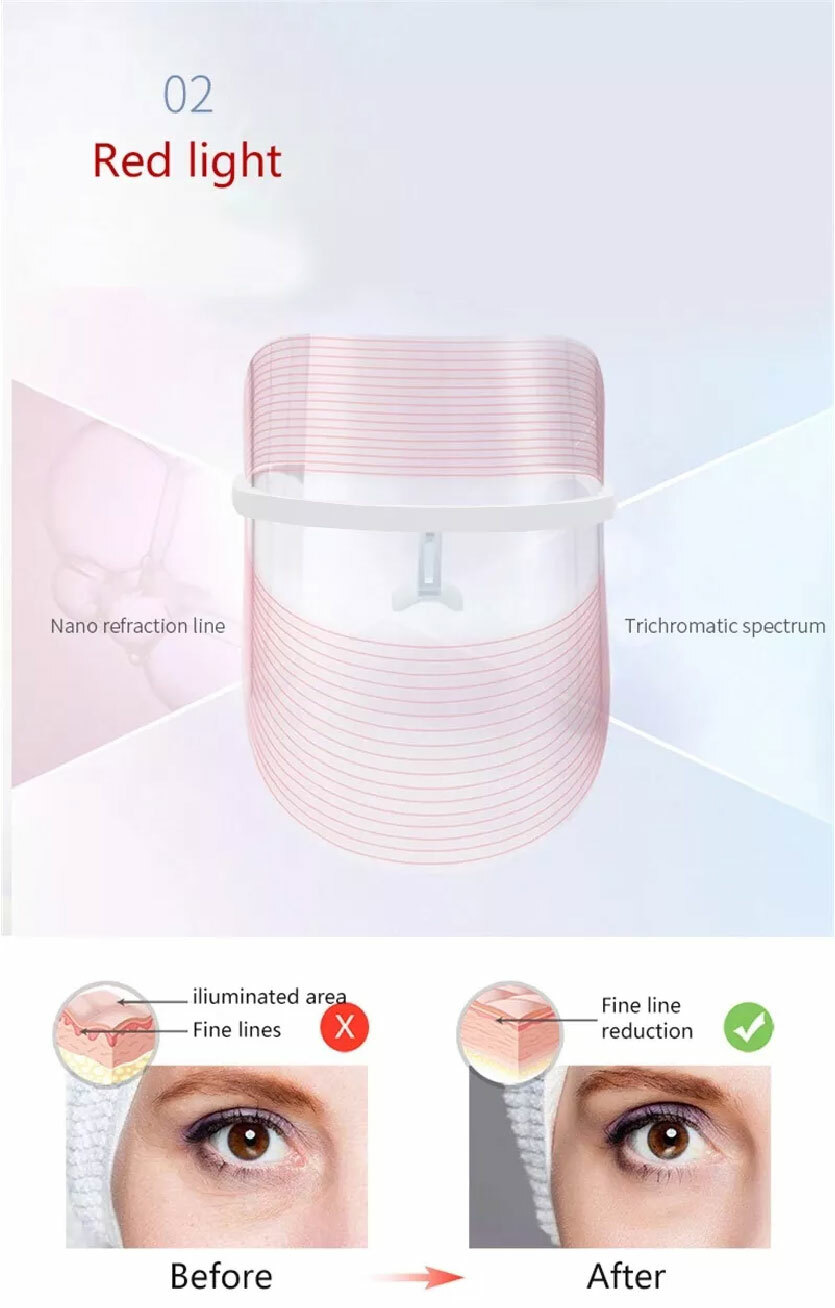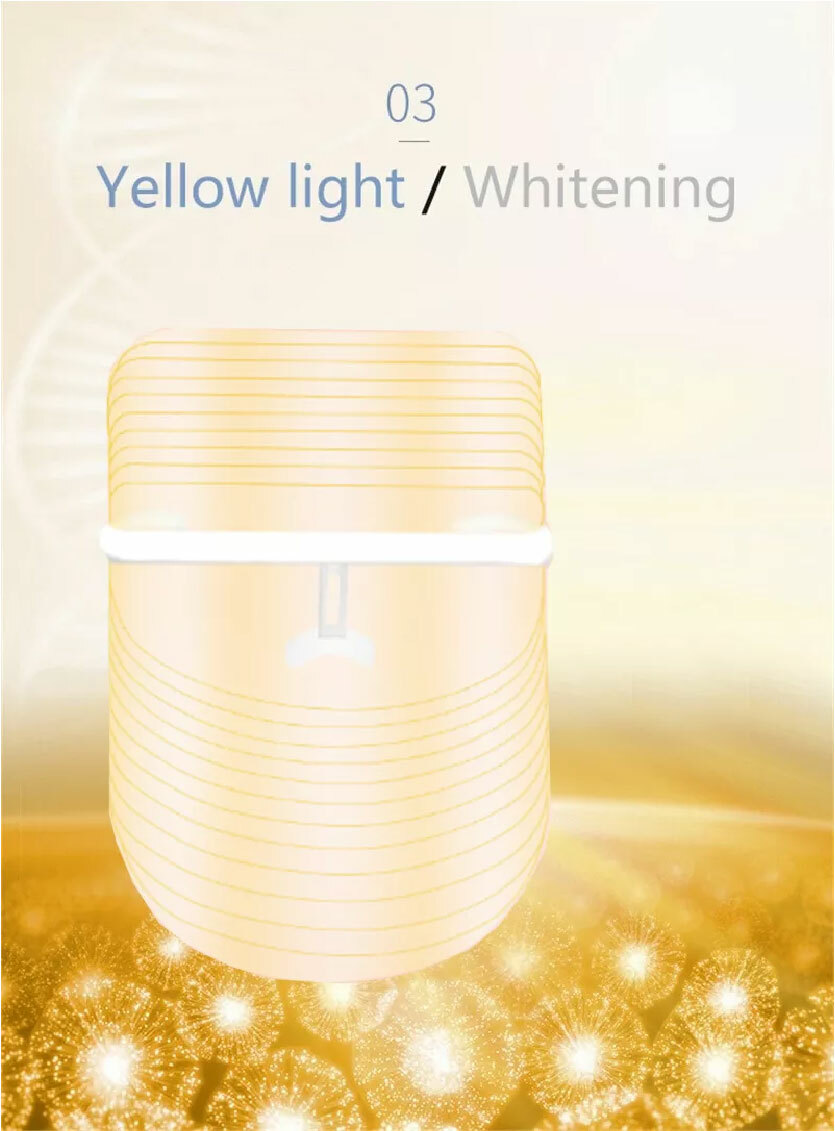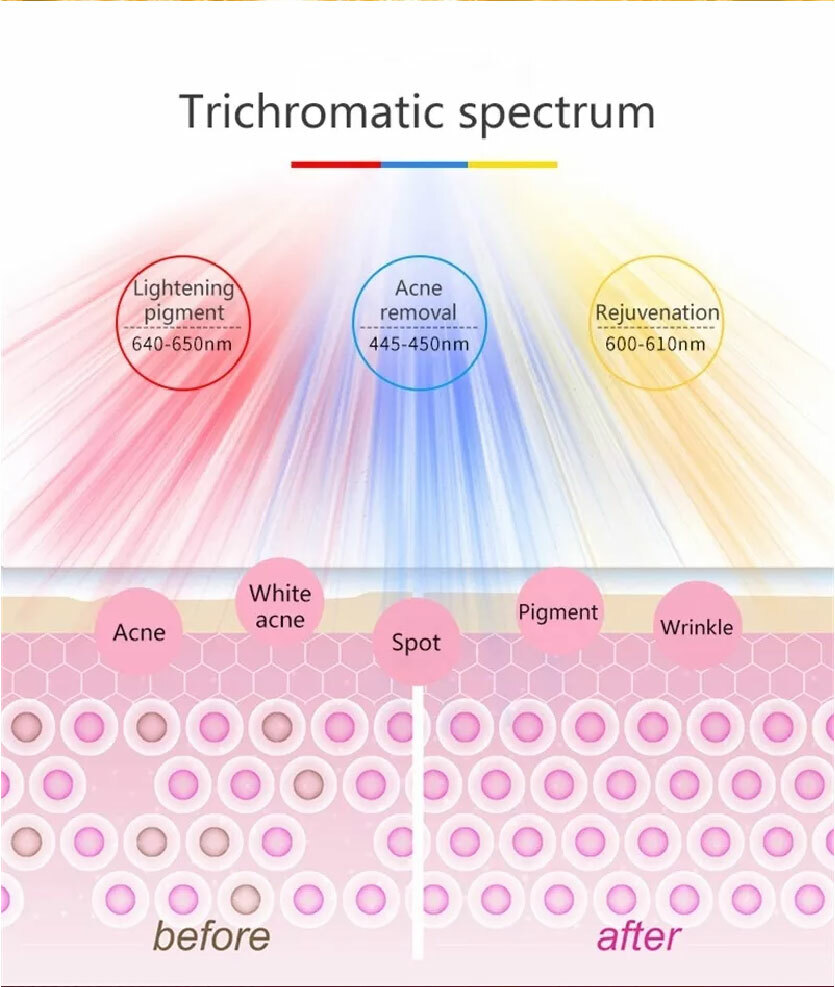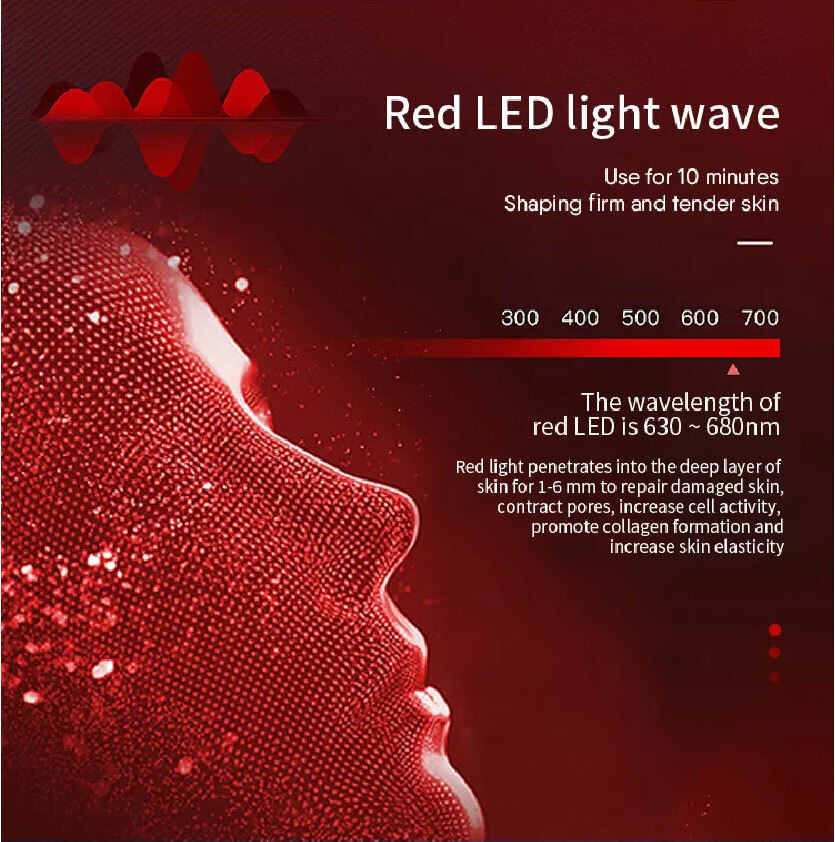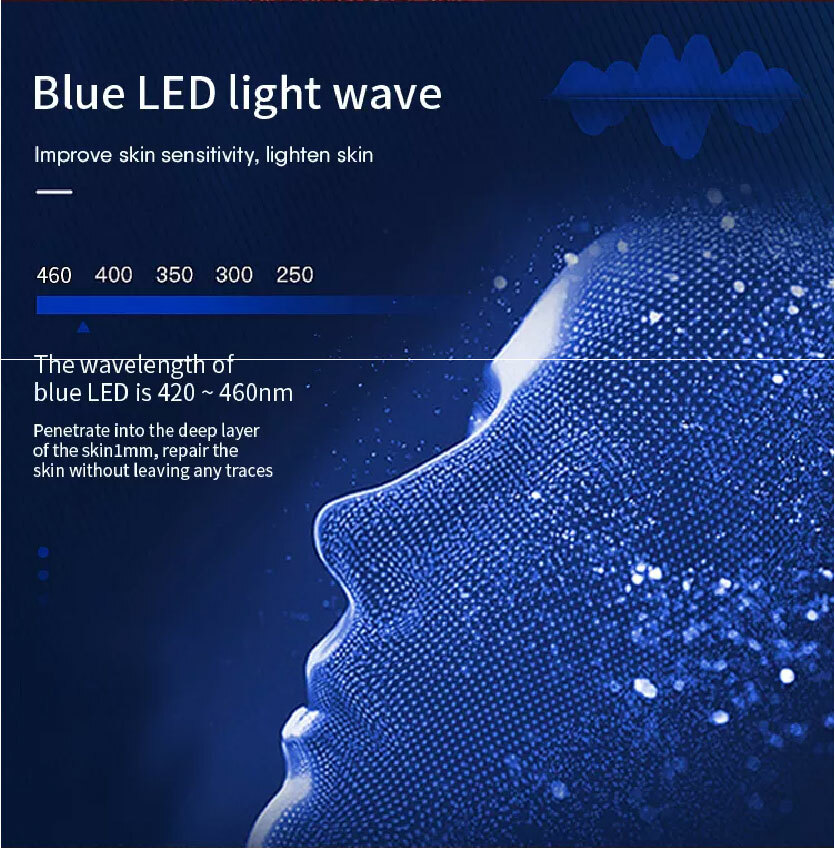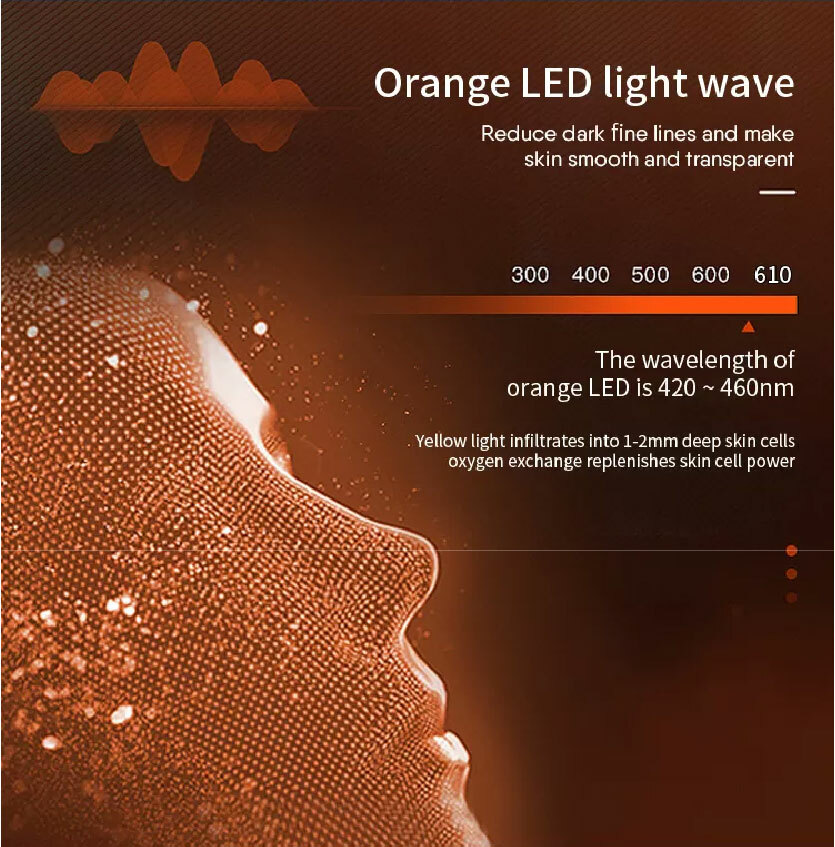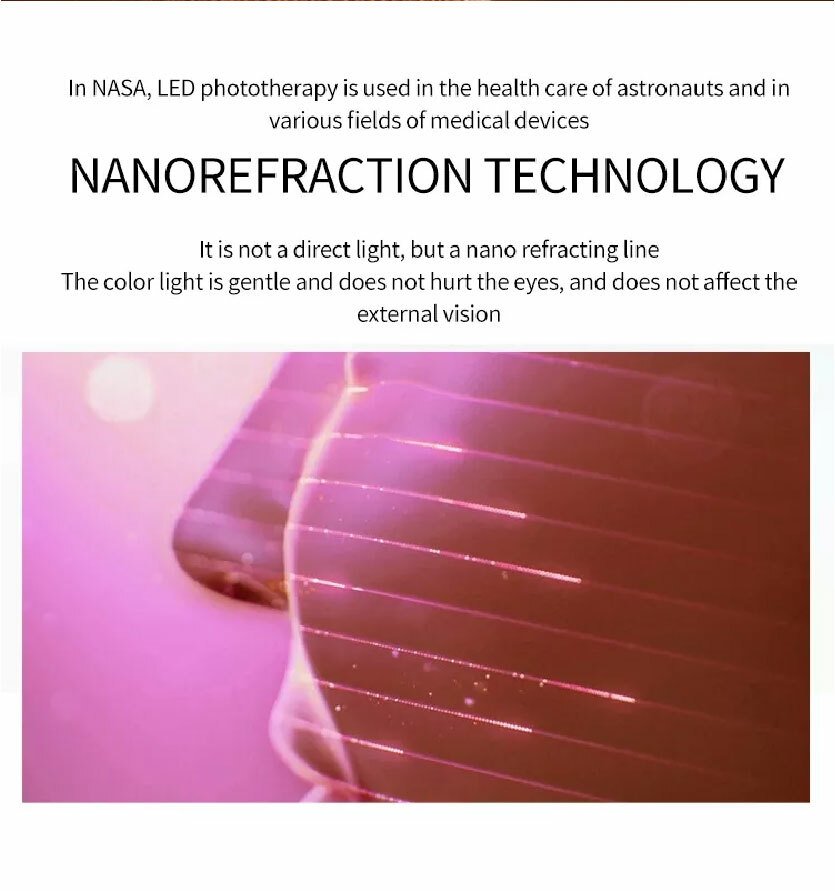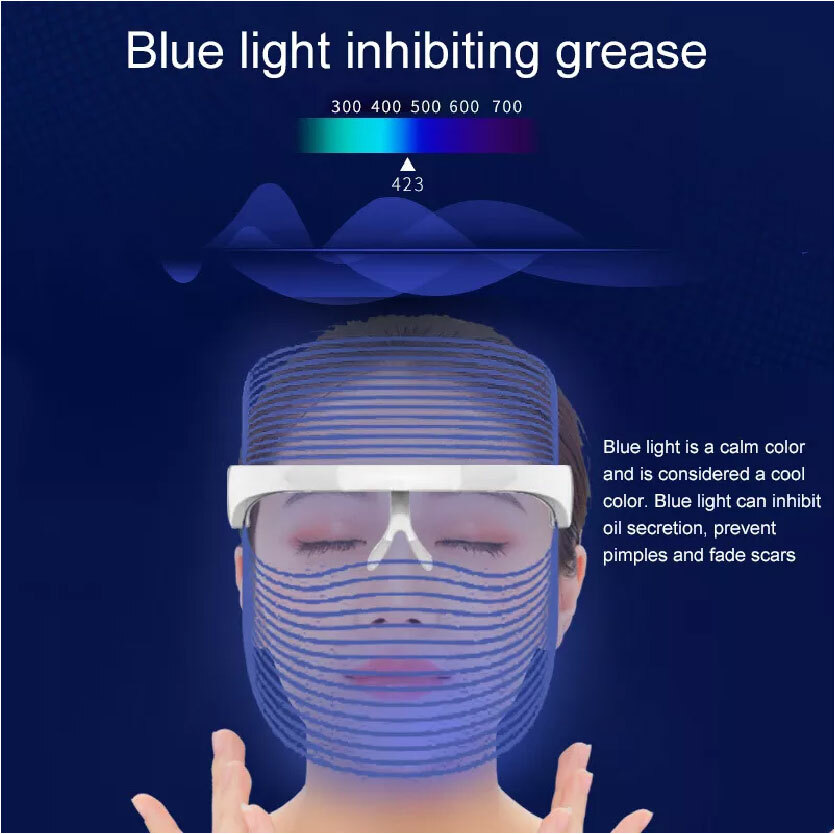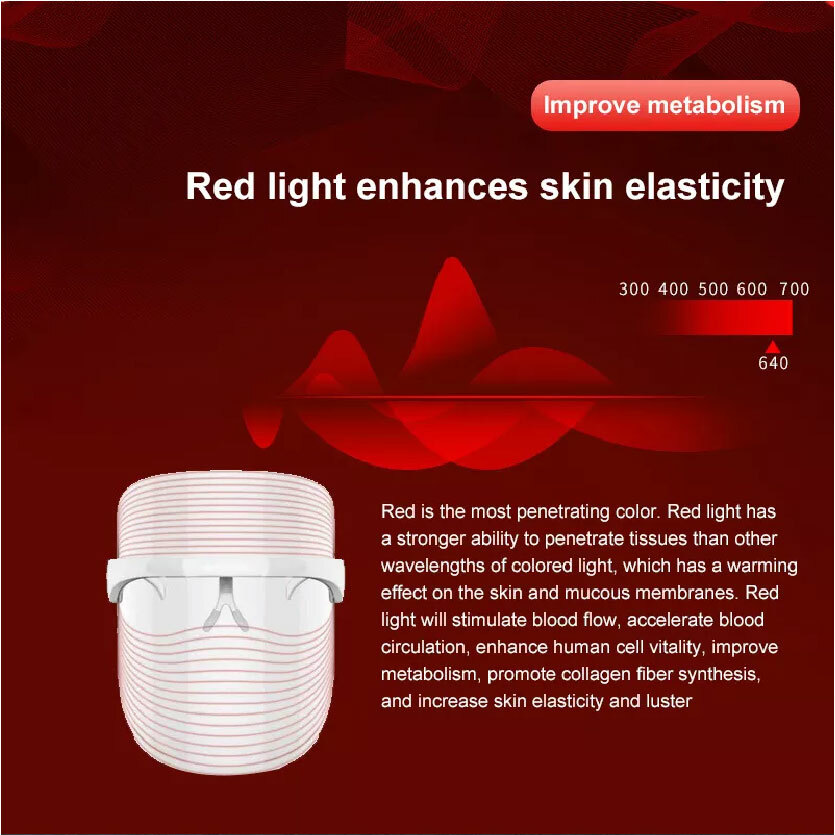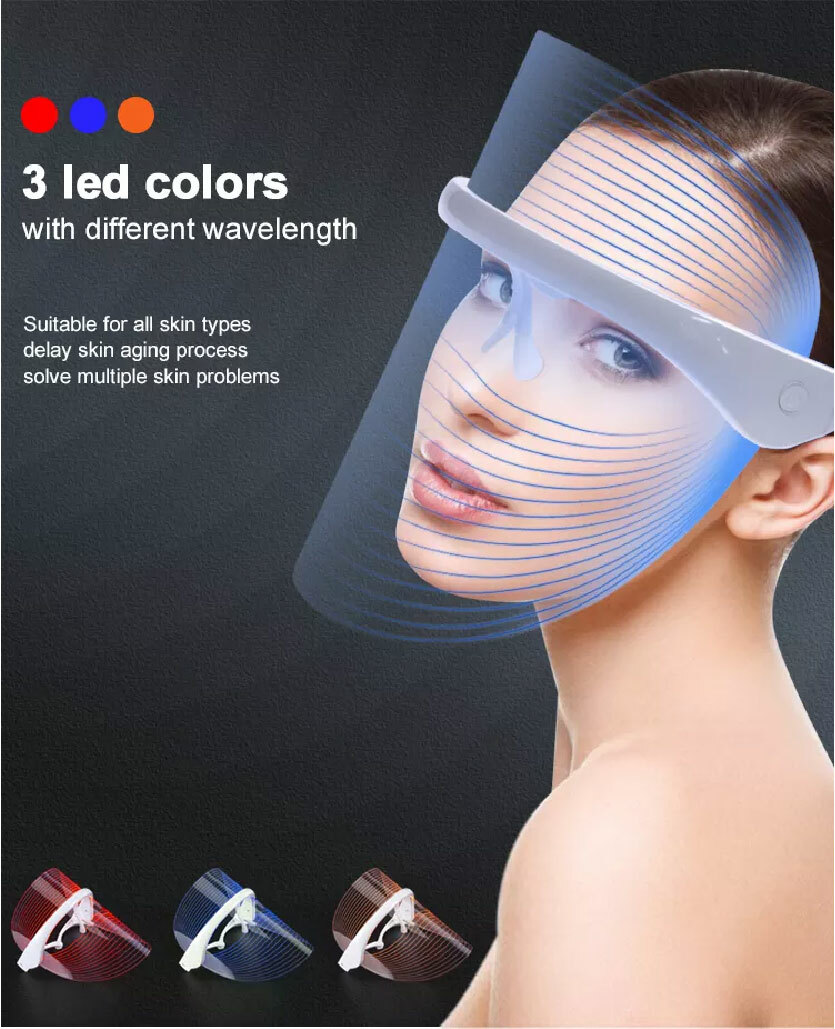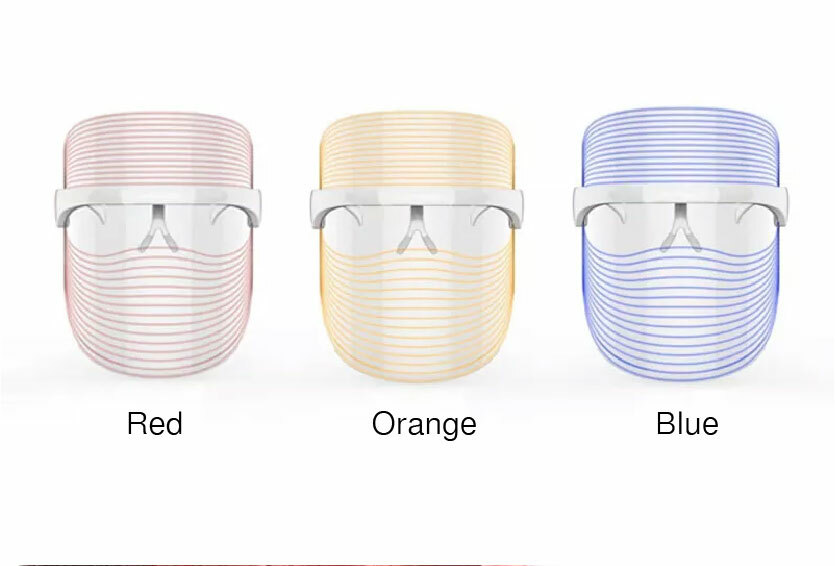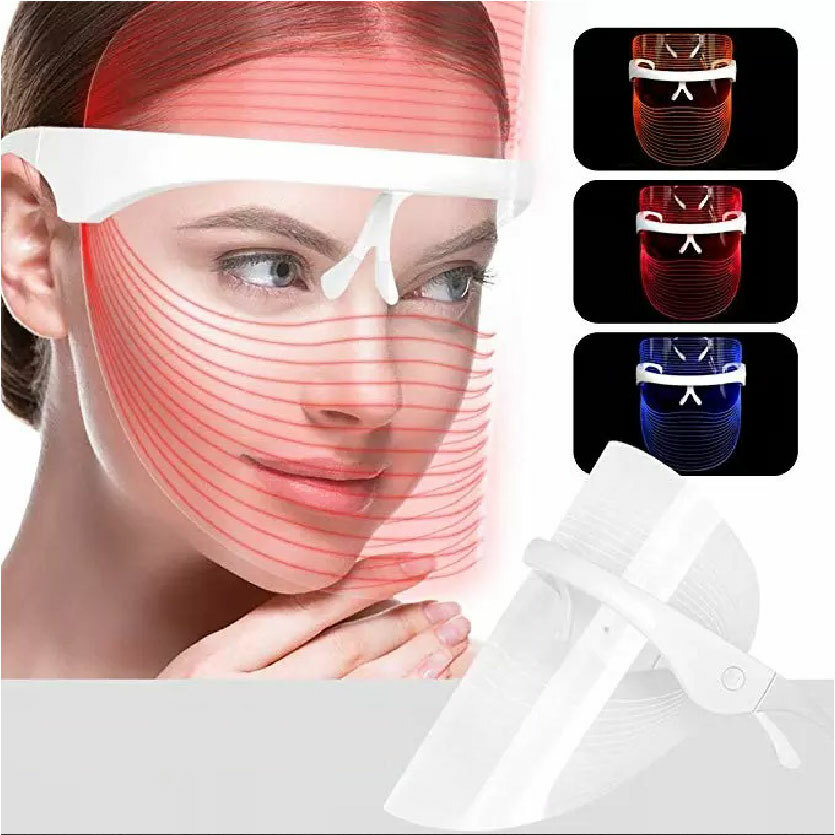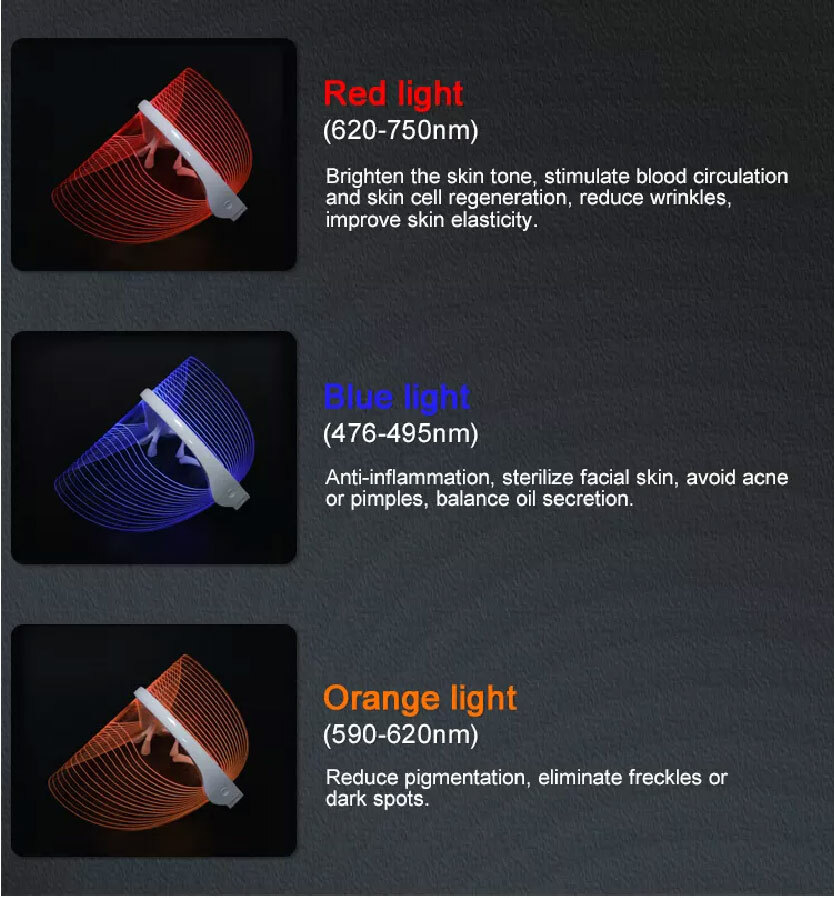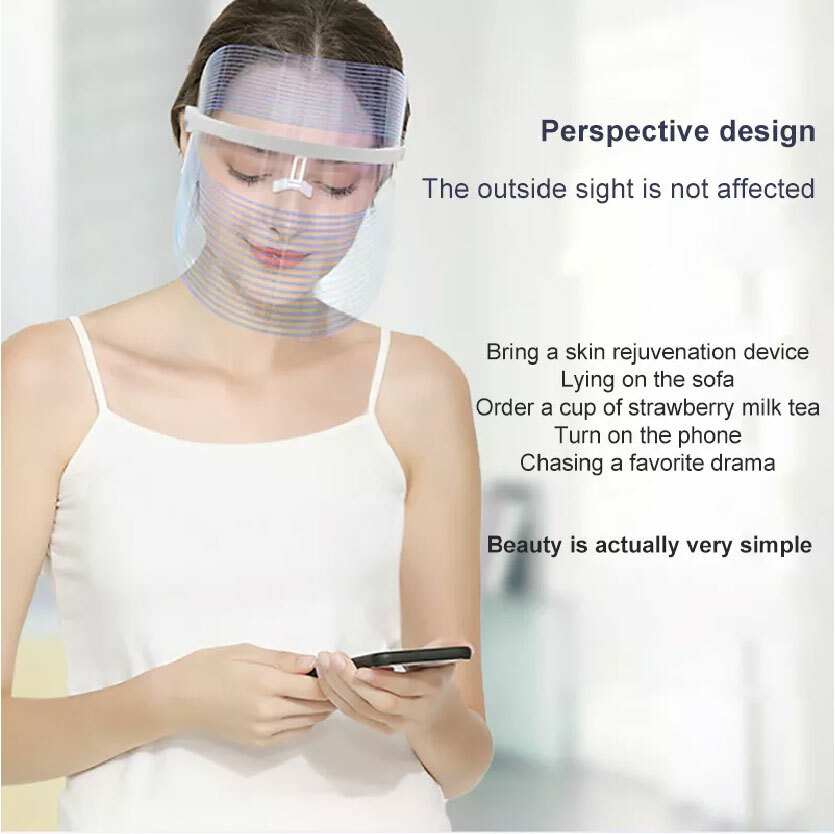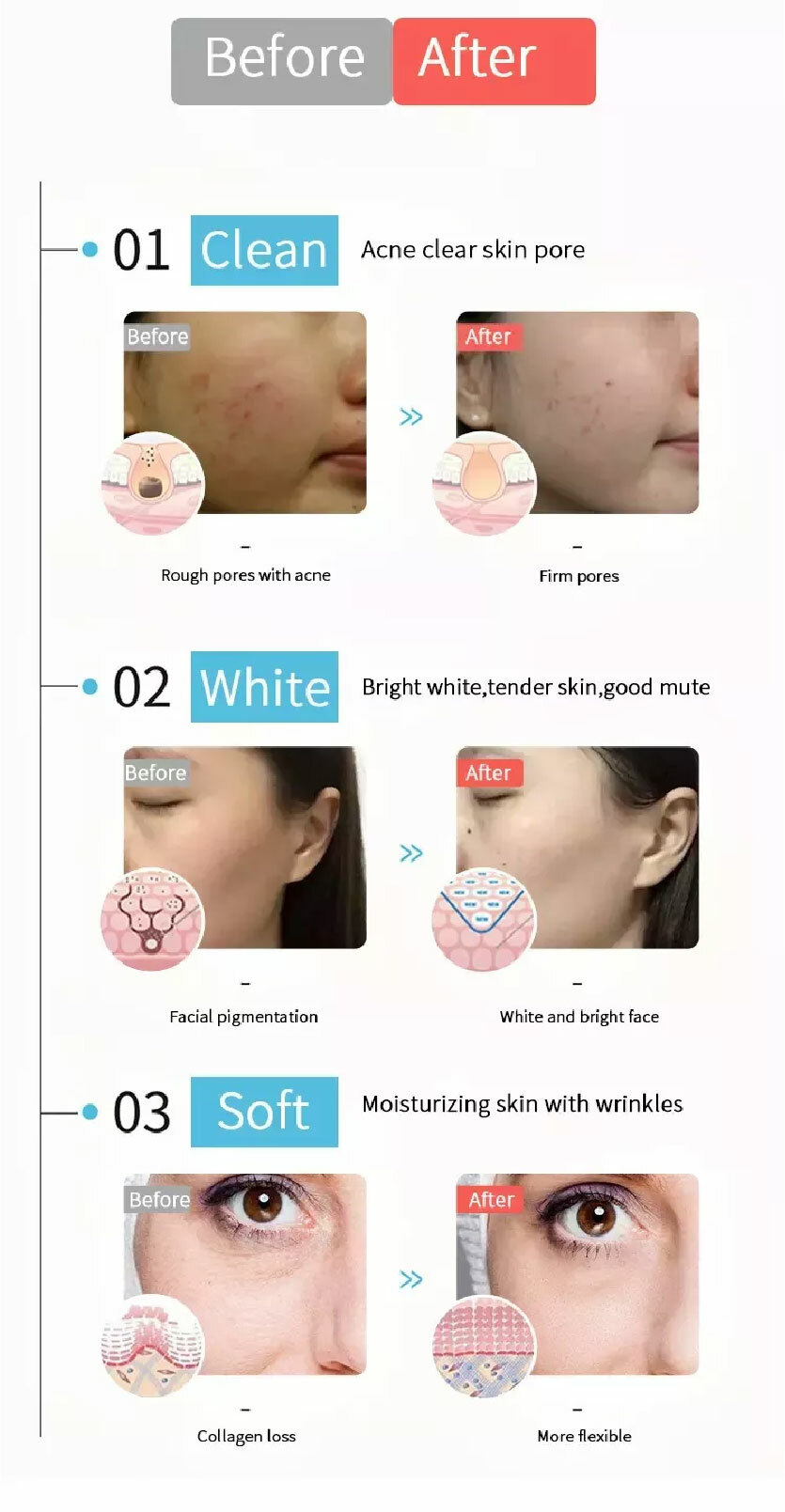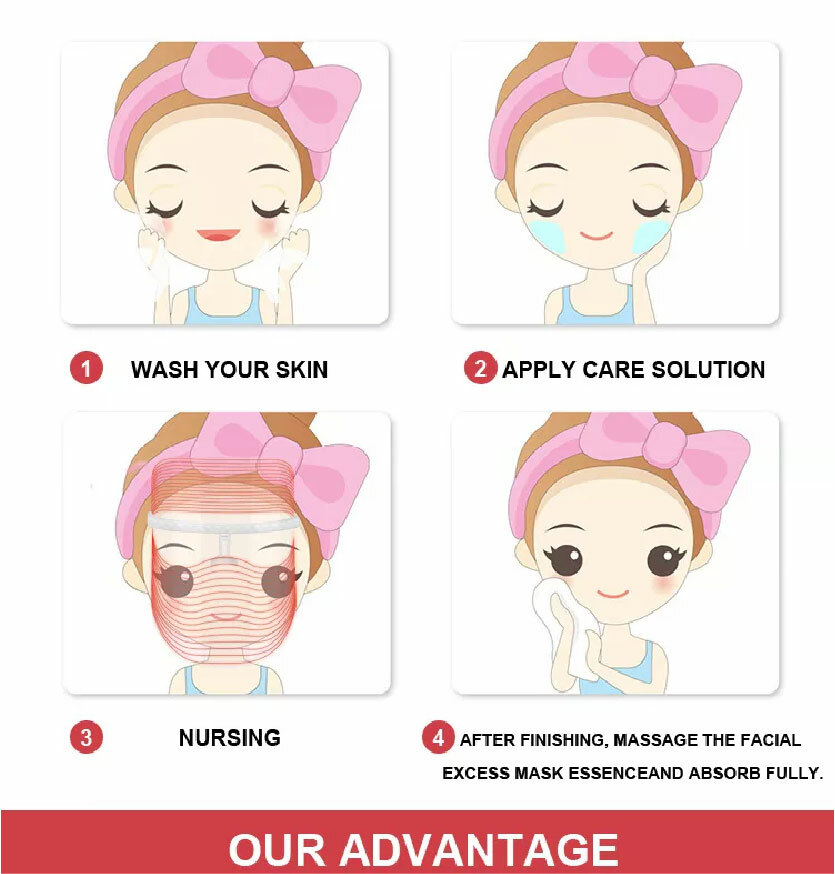 3 in 1 LED Photon Therapy Mask
Combines red, orange, and blue light which can shrink pores, and increase skin elasticity.

Blue light effectively inhibits oil secretion and soothes acne skin.
Red light penetrates into the bottom layer of the skin to activate collagen.
Orange light repairs the redness and dullness of the skin, and the skin is shinier.
Can use your phone while using this mask, it is convenient and a great beauty tool at home, in the office, on travel etc.

Note: Will have a better effect to use in combination with the facial mask.

Color: Transparent

Material: ABS

Size: 165 x 190 x 210mm / 6.49 x 7.48 x 8.26inch

Note:Color might be slightly different due to the color calibration of each individual monitor.
      产品尺寸:165*190*210mm
      产品重量:60g
      电流:350-450ma
      产品材质:ABS+PC  类型:家用
      适用人群:男女通用、年龄:16-60岁
      产品适合系统:安卓及苹果
充电款:1根1米USB线,内置锂电池充电 无需插电
产品为透明色,开机后有三种光,红光 蓝光 橙光,每种光有不同的功效
Customer Reviews
{{'product.product_review.no_review' | translate}}